High spec Nokia Android phones tipped for release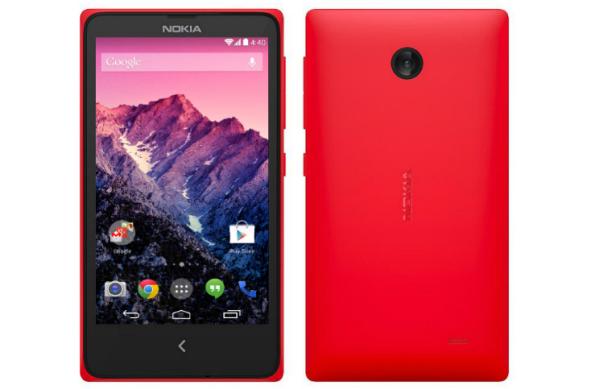 There has been a few months of rumours now that have suggested a budget Nokia handset is about to be made available to consumers that will come running a special version of the Android operating system, now a new report is tipping a number of Nokia Android phones set for release that include high spec devices.
While there has been talk recently of the Nokia Normandy or the Nokia X as it is now being called, a source is now claiming that there will be more Nokia Android handsets coming this year. This is said to include a number of different models that will also feature handsets with some high end specifications.
The Nokia X looks set to be a budget offering along the lines of the Nokia Asha range of smartphones and will supposedly be priced around the $250 mark off contract. These other handsets are allegedly coming to the market in either May or June according to the source which is supposedly close to Artesyn Technologies.
This is a company that has Nokia as one of its clients but it's debateable whether Nokia owned by Microsoft would start selling handsets running a rival platform. There are many fans of the Android platform that would love a Nokia handset, but the Nokia X will probably not offer enough to tempt these users over.
I recently used the Nokia Lumia 929 and the build quality along with the camera was excellent, and this is not even the flagship handset from the company. On a personal level I would certainly purchase an Android powered version of something along the lines of the Lumia 1520.
Would a high end Nokia handset running Android be on your wish list?