iPhone 5C India price takes a dive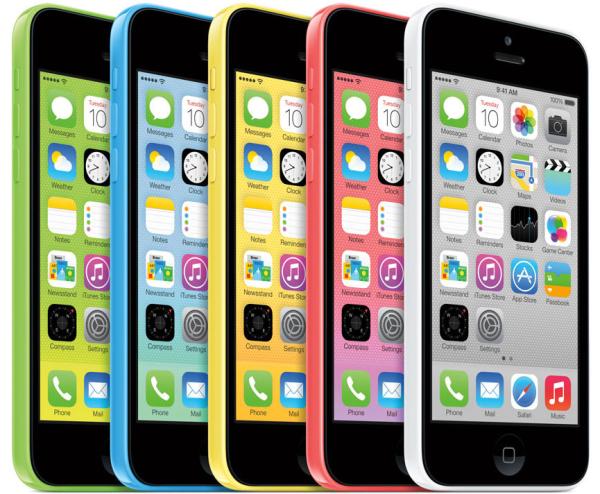 For months leading up to its launch Apple were rumoured to be providing consumers with a more affordable smartphone , but the iPhone 5C has failed to capture the buying public's imagination due to the fact it isn't much cheaper than the iPhone 5S. Now though the iPhone 5C price in India takes a dive with a welcome cut.
It seems Apple is now realising that it got it wrong with the pricing level of the iPhone 5C with the handset now available in the country for around Rs. 5,000 less than its launch price. The iPhone 5C was released in the country for Rs 41,900 but now it can be picked up for as low as Rs. 36,999.
This is around a 12% price cut with a number of retailers offering a similar price reduction for the iPhone 5C, and this is for the 16GB version of the smartphone. The price drop for the iPhone 5C has yet to be made official by Apple but it is expected to be disguised with some kind of offer for Valentine's Day in a similar way to the company's current buyback offer.
At the time of writing there is no offer for the 32GB version of the handset in the country that is still priced at around Rs. 53,500. If a handset is priced correctly it can sell really well which has recently been seen with the Motorola Moto G in the country, which sold out within hours of going on sale.
What price would you pay for the iPhone 5C?
Source: BGR India.