iOS 7.1 release to restore geolocation app functionality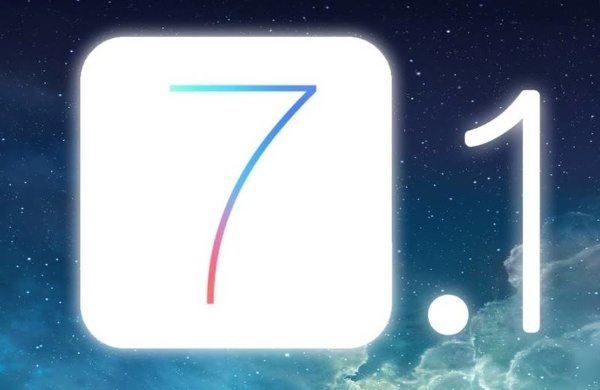 We have some news regarding iOS 7.1 that will please some Apple developers. The iOS 7.1 release is to restore some geolocation app functionality for developers following a plea from developers who had sent communication about the problem to Apple CEO Tim Cook.
Previously, even when apps were switched off, iOS allowed geolocation apps to continue tracking locations of users in the background. However, with iOS 7 geolocation features were disconnected when running apps were killed in the Switcher.
Chris Hulls is the chief executive and co-founder of Life360 and sent a letter, also signed by other developers, tactfully complaining that this meant that his company's geolocation safety app could not be successfully run this way. He was pretty surprised by the result, as it showed that Apple was paying real attention to developers.
Apple gave the developers a head-up that this would be sorted and has now restored this capability with the iOS 7.1 beta, very good news for Chris Hull and other gelocation app developers. Hull noted that the loss of this functionality had been bad for business, and apparently some developers saw app use decrease by up to 50% and app ratings drop by more than 3 stars.
An Apple spokesperson declined to fully comment on this functionality being restored other than saying that the company likes to maintain communication with app developers. Hull though, is appreciative of the fact that Apple is listening.
It's good to hear that Apple is keeping its lines of communication well and truly open and we'd like to hear your thoughts on this. Drop us a comment about these gelocation services being restored with iOS 7.1, which is due for a public release around March.
Source: VentureBeat