Sony D5103 looks set as mid range Xperia handset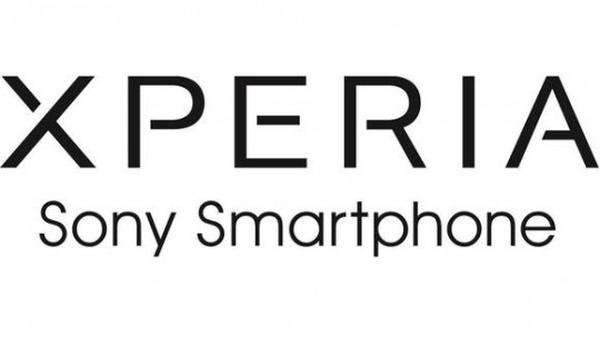 There has been a lot of focus in the last few months about the next flagship smartphone coming from PlayStation maker Sony, but the Sony D5103 that has now appeared looks set to be a mid range Xperia handset.
Hopefully more smartphone manufacturers will be taking a leaf out of Motorola's book this year and offer consumers more affordable handsets with some good specifications just like the Moto G. Now an unannounced handset has appeared in some benchmarks with the codename of Sony D5103.
The device has an unknown screen size but at a 720p HD resolution and just like the Moto G it is powered by the Qualcomm quad core Snapdragon 400 processor but the Sony is running at a clock speed of 1.4GHz.
There is also an Adreno 305 graphics GPU and the handset was running the Android 4.4 KitKat operating system with a build number of 18.1.A.0.11. Not much else is known about the handset such as what cameras the device has bundled or what size battery is powering the device.
We may get to see more at the Sony event taking place on the same day that Samsung is holding its Unpacked Episode 1 unveiling for the Galaxy S5.
Do you like the sound of the Sony D5103?
Source: Xperia Guide.