Samsung Galaxy Grand 2 two new colors for India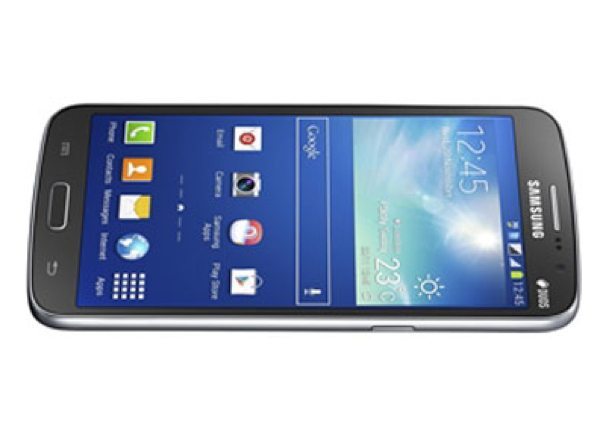 Most prefer the standard black or white paint jobs on their smartphones, but for those that live in India can now have the black Samsung Galaxy Grand 2, as well as the pink flavor.
If you live in India and was planning on buying the Samsung Galaxy Grand 2 but did not want the white version you can now head on over to the Samsung India eStore, here you will be able to click on the little color pallet and choose between the white and now the new black or pink colors.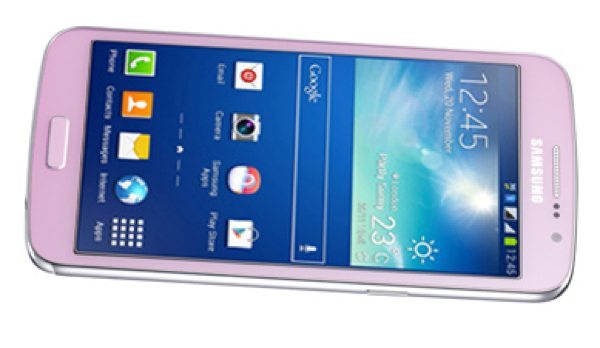 The new black variant can be purchased right now for Rs.22999 (Around $365), but if you fancy the pink one you can click on the 'Notify Me' tab, all you need to do is add your email address, but at least we know there are two new colors to choose from.
The Samsung Galaxy Grand 2 comes with a 5.25-inch HD 1280×720 display, 1.5GB RAM, 1.2GHz quad-core A7 processor, 8GB internal storage, microSD card slot, 8MP rear camera with a 1.9 up front, the handset also comes with a 2600 mAh battery, Bluetooth 4.0 and 3G connectivity.
This smartphone is also dual SIM, and we know that many Android love this feature. Are you happy that the Samsung Galaxy Grand now comes in black and pink?