Qualcomm Toq smartwatch SDK release for devs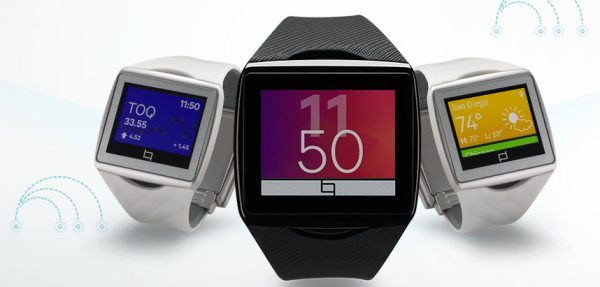 Just released to devs is the new Qualcomm Toq smartwatch SDK, this new update will allow developers to create better apps that will work with this product.
The Qualcomm Toq SDK now offers developers the ability to request permission to become Toq-enabled, please remember that permission is required. It also brings new features such as sending notifications to the Toq watch, as well as adding install, update, or uninstall applets on the Toq watch.
It is good to see that the Toq smartwatch is getting new features, especially when it has to do with activity tracking.
Qualcomm says, "The Qualcomm Toq SDK is designed to allow developers to enable interaction and communication between Android apps and the Qualcomm Toq smartwatch. When an Android app is on the same device as the Qualcomm Toq Android app, it can use the Toq app to interact with the Toq smartwatch. This allows developers to give consumers the ability to customize their Toq experience by adding their app as an on-watch display option. The Toq app processes incoming third-party API calls and communicates directly with the smartwatch."
Not really much more we can add to this other than suggesting you visit the official Qualcomm developer page here.
If you know more about the above update please do use the commenting area below, we want to know more — thanks.