New Acer liquid photo hint for MWC 2014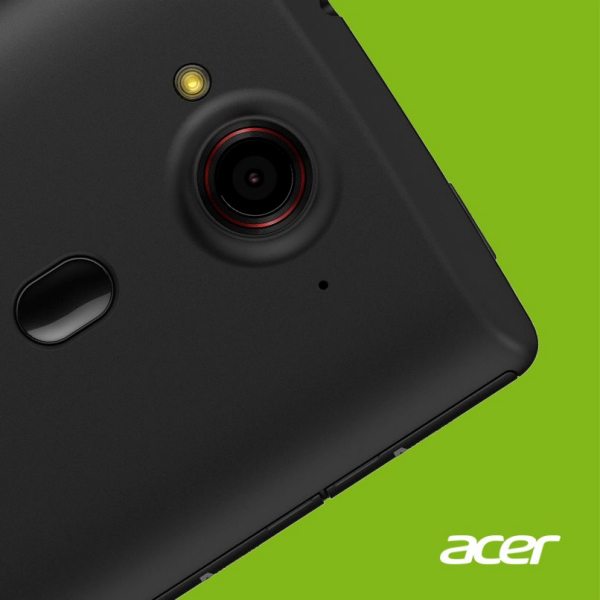 A new Acer Liquid could be unveiled at MWC 2014 thanks to a Facebook photo hint of a smartphone, under the image also shows hashtags such as #smartphone, #AcerLiquid and #MWC14.
The official Acer Facebook page is showing off the new smartphone (Shown Below), and it clearly is a hint that a shiny brand new Acer Liquid smartphone will be shown at Mobile World Congress 2014.
The phone in the photo has not yet been announced and it seems to have a new fingerprint scanner feature on the rear, could the new handset be the rumored Acer Liquid S3 with a 5.5 to 6-inch display, if this were the case then happy days as they say.
All will be revealed at the MWC event planned for 21 February, Acer has not only shown this new Acer Liquid smartphone on Facebook they have even tweeted about it. Over on Twitter is says, "#MWC14 Want a touch more flash? In 4 days, Acer reveals must-have #smartphones. #AcerLiquid."
Not much more to go on at the moment, as soon as we know more you will be the first to know — What Acer Liquid smartphone specs are you expecting?