BBM for Android now offers extra support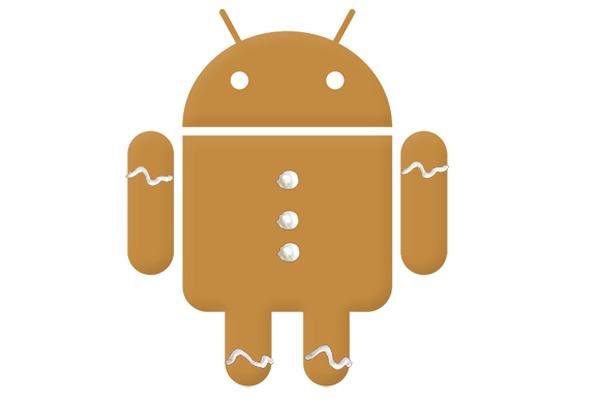 While sales of its handsets may not be going as well as the company would have hoped the adoption of its messenger service has certainly given BlackBerry a boost. The company has been working hard on the app since it was released for rival platforms, and now as promised the BBM app for Android now offers extra support to the platform.
A few days ago BlackBerry added voice calls via BBM Voice and the new BBM Channels service, but last month the company promised that it would increase the availability of the application for the Android platform by including Android Gingerbread devices, and now a few weeks later the app is now available to those running Android 2.3 or later.
In a blog post announcing the news the company is excited by making the BBM app for Android available to an extra 21 percent of the platform that still own a device running Android Gingerbread. Many of these users will likely be now stuck on this version of the operating system until they can get a new handset, so it makes sense for the company to provide support.
Users are advised to make use of the Find Friends feature to see who else is using the service that can be found via the Invites option. So now more Android users can take advantage of making free phone calls around the world to other BBM users, or taking advantage of Glympse which shows your location for a set time period.
If you have yet to download BBM for Android it can be found on Google Play.
Are you pleased that the BBM app now supports Android Gingerbread?