T-Mobile offers up to $250 to BlackBerry owners upgrading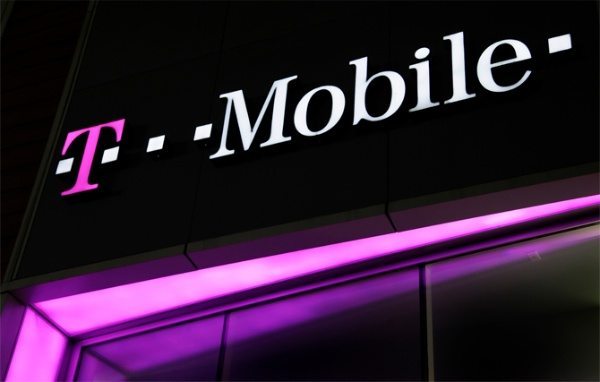 If you're a BlackBerry smartphone owner on T-Mobile thinking of upgrading to a new handset, the carrier has just announced a new initiative that will save you a really decent amount of money. The T-Mobile deal offers up to $250 to BlackBerry owners upgrading, and you can still save $200 even if you don't choose a new BlackBerry.
The move is in response to a recent promo from T-Mobile whereby the carrier had sent emails to its customers using BlackBerry smartphones, implying they'd be better off with an Apple iPhone 5S. As you can imagine this caused a fair amount of upset and prompted a furious backlash from loyal BlackBerry device owners. BlackBerry CEO John Chen also stepped into the fray by criticizing the move in a blog post.
T-Mobile CMO Mike Sievert responded in his own blog post acknowledging the strong feeling of BlackBerry followers about this. However, at the same time Sievert noted that Chen's article suggested that T-Mobile should "restrict the free flow of information and limit consumers choice," adding that the carrier believed in offering choice and complete freedom to its customers.
Hence the new offer that T-Mobile has now announced for its BlackBerry-using customers. From Friday T-Mobile will give its customers trading in a current BlackBerry a $200 credit towards ANY new device, not just a BlackBerry. Those people simply need to take in their old but working BlackBerry to qualify for this deal.
However, those opting to upgrade to another BlackBerry phone, namely the BlackBerry Q10 or BlackBerry Z10, will receive an extra $50 off the purchase price, so some people can benefit to the tune of $250 credit. This is actually pretty clever of T-Mobile as they hope to appease their BlackBerry device customers, while still offering $200 if they want to upgrade to a smartphone that is not a BlackBerry.
This offer runs for a limited time, but exactly how long hasn't been specified. If you're a T-Mobile BlackBerry device owner this is a pretty great deal, as you can save at least $200 on a new smartphone and possibly $250.
What are your thoughts on this new promotion from T-Mobile? If you're a customer on the carrier and are a BlackBerry user, are you tempted to take advantage of this offer and upgrade now? If so, will you be choosing another BlackBerry smartphone or jumping ship to a different manufacturer? Let us know with your comments.