Moto X Android 4.4.2 update for Verizon teased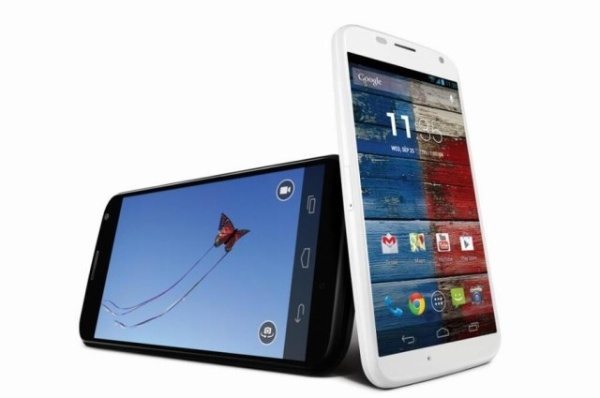 If you have the Motorola Moto X on Verizon then we have some promising news for you today. The Moto X Android 4.4.2 update for Verizon has now been teased, so hopefully you shouldn't have to wait too much longer until you receive the joys of this latest KitKat version.
Just over a week ago this same update started to rollout out for T-Mobile users of the Moto X in the US, and we wondered how long it would take Verizon to push this out for its owners of the phone. Verizon doesn't have a great reputation for being speedy when issuing updates but an indicator now suggests the update could be ready before too much longer.
Soak test invites have reportedly been sent out by Motorola to some Verizon Moto X owners who are members of the Motorola Feedback Network. Although it's not confirmed that this testing is for the Android 4.4.2 update, there's very little else that it could be for so we're optimistic about this.
At present the soak test hasn't started but this kind of testing doesn't usually take very long to complete before an update is approved and then begins to roll out. Once you receive Android 4.4.2 for your Moto X, likely additions are fixes for battery life and Microsoft Exchange and also Google Cloud Print support.
We'll be following the progress of this update with interest and will let you know as soon as we hear more on this. Are you a Verizon Motorola Moto X owner? Are you hoping that the carrier will provide this update soon? Send us your comments on this.
Source: Phone Arena