Nokia Lumia 1020 vs Apple iPhone 5C specs compared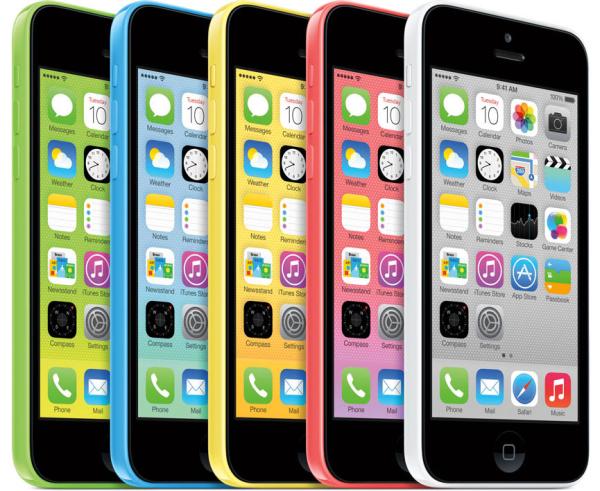 As there are so many different smartphones available to consumers the team here on Phones Review like to provide our readers with a variety of phone comparisons, and today we are looking at the Nokia Lumia 1020 vs. Apple iPhone 5C as the specs are compared.
Nokia spent most of last year launching some great new smartphones while Apple provided the world with two new iPhone models, so we are now looking at the Nokia Lumia 1020 and the iPhone 5C.
Display
The Nokia Lumia 1020 features 4.5-inch AMOLED display at a resolution of 768 x 1280 at a 332ppi pixel density which compares to the iPhone 5C that has a 4-inch IPS LCD display at a resolution of 640 x 1136, which provides a pixel density of 326ppi.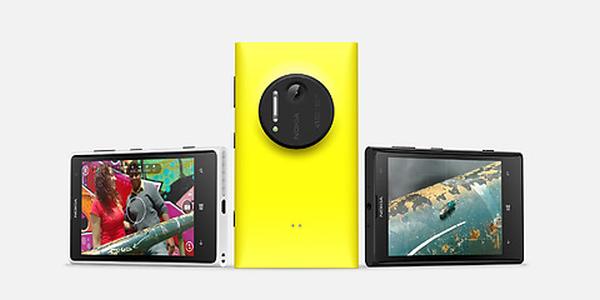 Processor
Under the hood of the iPhone 5C is the Apple A6 dual core processor clocked at 1.3GHz, while the Nokia has the Qualcomm Snapdragon S4 dual core processor clocked at 1.5GHz.
RAM & Storage
The Nokia Lumia 1020 has 32GB or 64GB of un-expandable storage with 2GB of RAM, while the iPhone 5C features 1GB of RAM with either 16GB or 32GB of un-expandable memory.
Cameras
Nokia has always been famed for its cameras and doesn't disappoint here as we have a 41-megapixel rear camera with PureView technology and capable of 1080p video capture, while around the front is a 2.1-megapixel unit. The iPhone 5C has an 8-megapixel rear camera with 1080p video recording with a 1.2-megapixel front facer.
Operating System
The iPhone 5C is currently running iOS 7.0.5 with an upgrade expected next month to iOS 7.1, while the Nokia is running the Windows Phone 8 OS with Nokia Black update and is expected to get Windows Phone 8.1 in the coming months.
Measurements & Weight
The Nokia Lumia 1020 measures 130.4mm x 71.4mm x 10.4 mm weighing 158 grams, which compares to the iPhone 5C at 124.4mm x 59.2mm x 9 mm and 132 grams.
Obviously choosing between these two handsets will depend on what operating system that you prefer, and you may want to see our earlier comparison between the Lumia 1020 and iPhone 5S.