Micromax Canvas Power A96 vs Gionee M2 in tight race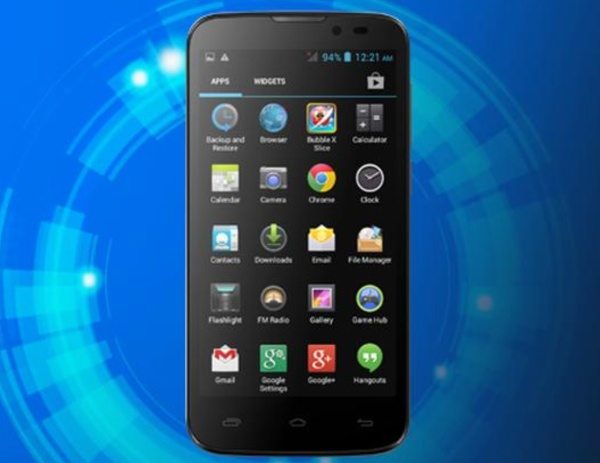 There are so many smartphones on the market in India that it can be difficult to know where to start. Two new smartphones that have a similar price and specs are the Canvas Power A96 from Micromax and the M2 from Gionee. Today we're looking at the Micromax Canvas Power A96 vs. Gionee M2 and this turns out to be a pretty tight race.
Both of these are quad-core Android phones with excellent battery capacities. We'll give you the key specs of both of these phones so that you can see what they have to offer, and this might help you to decide which is best for you.
Processor
The Canvas Power has a 1.3GHz MediaTek MT6582M quad-core processor while the Gionee M2 also has a 1.3GHz Cortex A7 quad-core processor.
Display
There's a 5-inch IPS display with resolution of 854 x 480 on the Canvas Power while the M2 has the same sized display with the same resolution.
RAM and Storage
The Canvas Power has 512MB of RAM and 4GB of internal storage, expandable via microSD to 32GB. The Gionee M2 has 1GB of RAM and the same amount of internal storage and expansion as the Canvas Power.
Camera Set-Up
The Power features a 5-megapixel rear camera with LED flash and 0.3-megapixel front-facing camera. The M2 has an 8-megapixel rear camera with LED flash and a 2-megapixel front-facing sensor.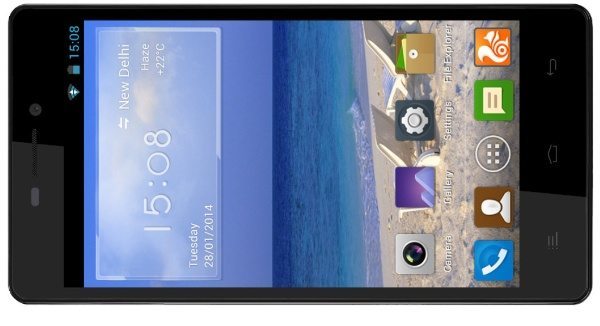 Battery
Both have sizeable batteries with the Canvas Power having a capacity of 4000 mAh while the M2 has a 4200 mAh battery.
Operating System
The Canvas Power runs Android 4.2 Jelly Bean, exactly the same as for the Gionee M2.
Connectivity
The Canvas Power and Gionee M2 both have 3G, Wi-Fi 802.11 b/g/n, Bluetooth, GPRS, EDGE, and micro USB 2.0.
Pricing
The official Canvas Power price is Rs. 10,999 and once more there's nothing between them on this score as the official price of the Gionee M2 is exactly the same. However, prices may vary by retailer.
As you can see from the above, there's really very little between these two handsets as far as many of the specs are concerned. However, the Gionee M2 does have a better camera set-up, more RAM, and a slightly higher battery capacity. Some of your decision might also come down to personal preference of design.
If you are considering either of these two smartphones, which are you likely to opt for? Will it be the Micromax Canvas Power A96 or the Gionee M2 that gets your vote? Why not send us your comments to let us know.