Windows Phone 8.1 release could be a while yet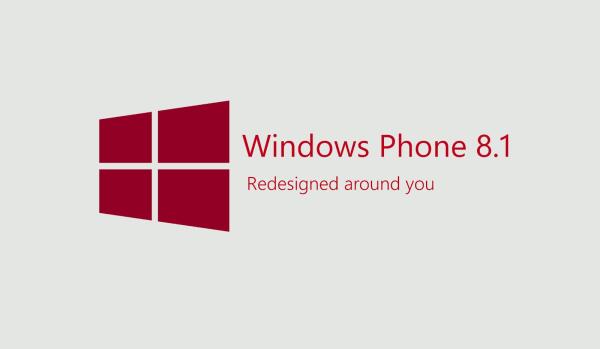 The Windows Phone platform is steadily gaining pace with higher specification devices becoming available along with more features being added to the operating system, but it seems as if the Windows 8.1 release could be a while yet.
We have been seeing the upcoming Windows 8.1 OS and its features leaked via various sources, but so far that elusive release date has not come to light. Now though a new report coming out of China is suggesting that the Windows Phone 8.1 update will be rolled out sometime between July and August.
A so called source that has supposedly got inside knowledge of the company's plans is claiming that a developer version of Windows Phone 8.1 operating system will be made available from April. This will mean that those with an App Studio account will have access to the Developer Preview of Windows Phone 8.1.
The source is also claiming that at the same time as the Windows Phone 8.1 release a number of new smartphones will also be made available that will be able to take full advantage of the new operating system.
There is no information on which manufacturer will be providing the handsets but you would have thought Nokia would be the main supplier. Trouble is once Microsoft has pushed the button for the rollout of the new OS it could take a while before all carriers get the firmware out to end users, but at least it has been confirmed by the company that all Windows Phone 8 handsets will eventually get the update.
Source: WPBar via WMPoweruser.