HTC M8 stops by FCC, AT&T LTE-compatible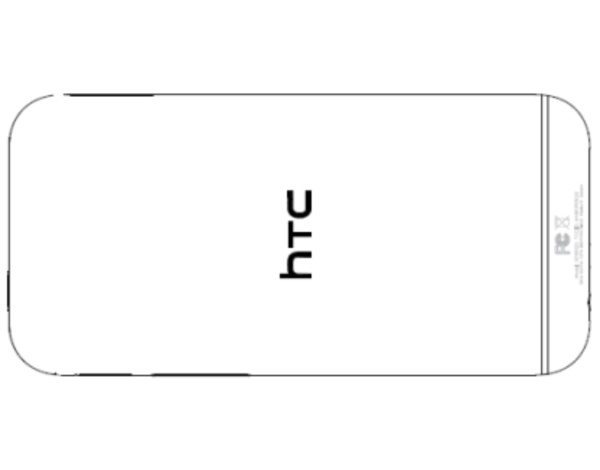 Many people are waiting eagerly for the successor to the HTC One flagship smartphone. Although the name still has not been confirmed it has been variously dubbed the HTC M8, HTC One 2, HTC One 2014 and more recently The All New One. We'll refer to it as the codenamed M8 at present and the HTC M8 has now stopped by the FCC and has been noted to have AT&T LTE compatibility.
The HTC M8 is thought to have model number 0P6B120 and a device with this number has just been approved by the FCC. This is a necessary procedure before a handset can release in the US, so is a good sign that all is on track.
The significance of this appearance is the revelation that the HTC M8 will be available for AT&T's LTE network, and although we had previously heard rumors that AT&T would be releasing the phone, this seems to virtually confirm it.
As well as this the FCC filing includes a basic sketch with an outline of the device. This ties in very nicely with a leaked press image of the device that we recently showed readers. The filing also confirms Bluetooth 4.0, dual-band 802.11ac WiFi,and NFC.
HTC recently released a teaser for a big announcement on March 25 and it's widely thought that this is when we'll see the official unveiling of the M8, or whatever it will eventually be called. We'll be bringing all the news as we hear it, when hopefully we'll have confirmed specs, price and release availability for the HTC One successor.
Are you counting down time to the debut of the HTC M8? Have you already decided that this is likely to be your next choice of smartphone? Let us know with your comments.
Source: FCC (not yet for public review) Via: Engadget