LG G2 Android 4.4 update for AT&T users now available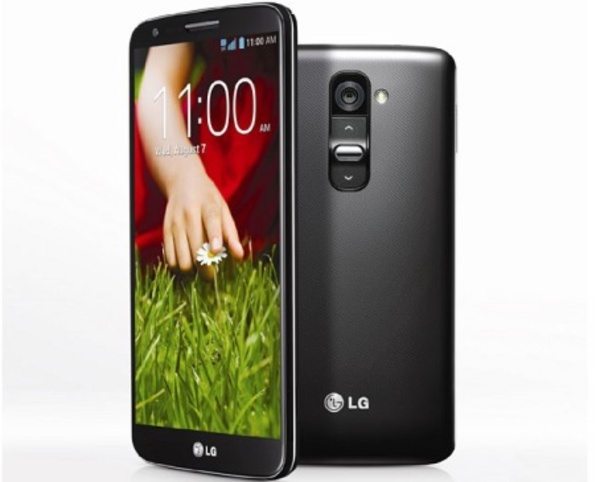 There's some excellent news today for owners of the LG G2 on AT&T, especially if you've been waiting for the latest operating system update. The LG G2 Android 4.4 update for AT&T users of the phone is now available and started rolling out today.
We've been following progress of the Android 4.4 KitKat update for the LG G2, which first appeared in South Korea back in December. There were rumors of a late March arrival of the update for the LG G2 in the US and just a few days ago we told of confirmation that for UK owners the update would begin rolling out in mid-March.
Now it's reported that US carrier AT&T began pushing out the LG G2 (model D800) Android 4.4 KitKat update today. Customers will receive notification to update their phones but as is often the case with these kinds of updates it may be pushed out in stages, so don't worry if you haven't yet received news of the update to your device.
If you want to check manually for the update you can do so by heading to Settings followed by General then About Phone followed by Software Update. Android 4.4 KitKat has been shown to improve speeds of the LG G2 by around 17%, as you can see at our previous article, which contains an LG video showing this.
Among the many improvements, users will find battery performance enhanced, a new full-screen mode, new-look status and navigation bars and more. If you want to see more about this update for your LG G2 head to this AT&T page.
Have you been waiting for the LG G2 Android 4.4 update on AT&T? Maybe you've already received this update and could tell us what you think of the changes by sending in your comments?