Carphone Warehouse in possible Dixons deal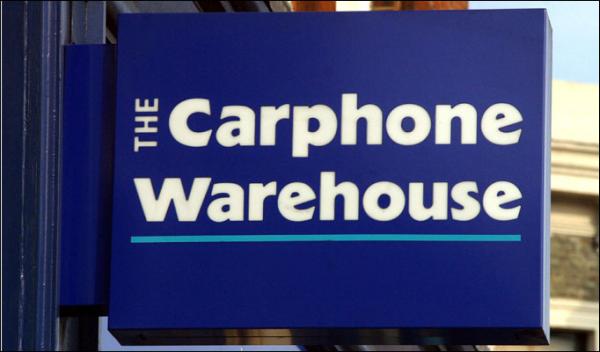 The high street retail sector has changed dramatically over the last few years with numerous companies disappearing for one reason or another, which started back in 2008 with the start of the credit crunch. Now we have news that the Carphone Warehouse are talking to Dixons about a possible merger deal.
There is official news today that the Carphone Warehouse who are Europe's biggest independent mobile phone retailer, are in talks with Dixons Retail about a possible merger. Dixons Retail that own the PC World and Curry's chains are talking about a possible merger but the talks are said to be at an early stage.
The news was announced to the London Stock Exchange this morning and if the deal goes through would see the newly formed group having around 1,300 retail outlets spread throughout the UK. The statement continued by stating that the talks could easily break down with no deal being agreed too.
It is being reported that the two companies have until the 24th of next month to come up with an agreement, but an extension can be requested. The talks are believed to have started a while ago with early discussions centred on Carphone Warehouse taking over from Phones 4u for outlets inside Dixon Retail stores.
Any such merger deal would see the co-founder of Carphone Warehouse, Sir Charles Dunstone become chairman of the newly formed group, but the two companies have had similar talks back in 2011 which broke down with no deal being agreed.
Source: Sky News.