HTC One Android 4.4 KitKat update reaches UK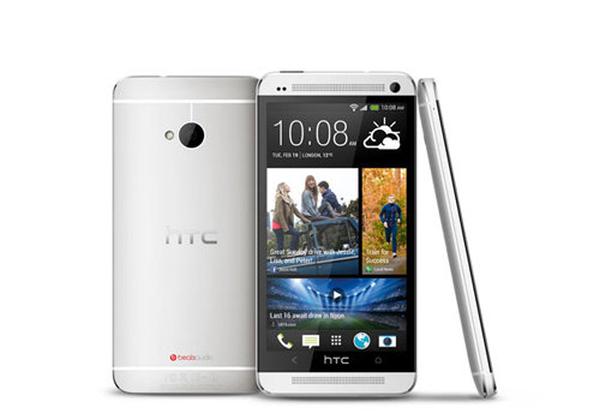 While the company is set to unveil a new flagship handset towards the end of next month, HTC hasn't forgotten about last year's handset as the HTC One Android 4.4 KitKat update is now released in the UK.
The Android 4.4.2 KitKat update is slowly working its way around the world for the HTC One, and after reaching the European region late last month the company has now revealed that the new firmware has begun rolling out in the UK.
HTC has taken to its official Twitter account to reveal the news and it's not just owners of SIM free versions of the handset that should start receiving the new firmware. According to the HTC software page customers of O2, Three, and Vodafone should all be getting the update in the coming days.
As usual like any Android updates this new firmware will be pushed out in a staggered fashion, and HTC have advised owners to head to the main Settings option before selecting About, and then Software updates to check if the software is available for them yet.
The new operating system is also bringing with it the HTC Sense 5.5 Android overlay, so if you manage to download and install the new software tell us how it went.