MWC reveals Huawei TalkBand B1 smartwatch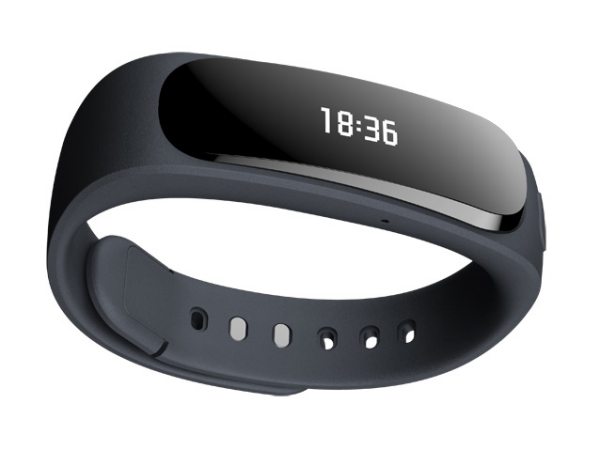 This one has to be started off with the word 'Ugly', highly practical but not what you call a good looker. Say hello to the new Huawei TalkBand B1 smartwatch that was unveiled at MWC 2014.
The Huawei TalkBand B1 smartwatch has officially been revealed and features a plastic casing, which is obviously great to wear when running, cycling etc, any rigorous sport would be ok to do when wearing this new wearable.
It comes featuring a 1.4-inch flexible OLED elongated display with a cool removable Bluetooth earpiece, using the earpiece allows the user to make phone calls, answer calls and even view caller IDs for incoming calls.
Not only doe's it connect to a smartphone, it can also be used as a fitness tracker, it will keep track of your activities during the day via how many steps you take. These steps will be converted into miles and then will let the wearer know how many calories were burned.
So we have a smartwatch that connects to your phone, then we have a fitness tracker, and it also acts as a great sleeping monitor. It will give user feedback on how they slept through that sleep duration; it connects to iOS and Android devices and is also water resistant.
Other features include a rechargeable 90mAh battery, USB connection and 6 days of use on a single charge. The Huawei TalkBand B1 smartwatch will launch in the Middle East, Western Europe, Russia and Japan in the 2nd quarter of 2014.
Please do watch the video provided below courtesy of Phone Arena, check out their hands-on experience with the smartwatch — What do you think of the new Huawei TalkBand B1 smartwatch?