BlackBerry Q20 and Z3 handsets, BES12 announced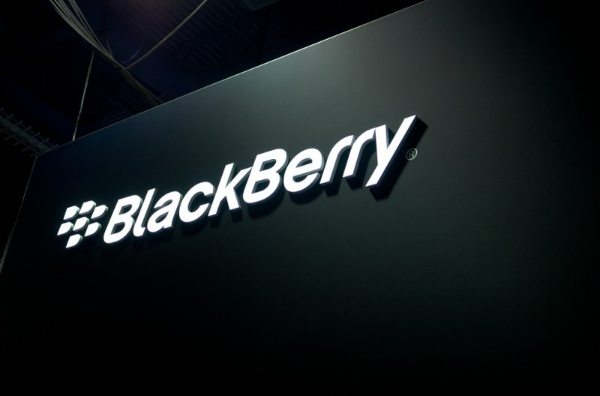 The news from Mobile World Congress 2014 continues to flood in and now it's BlackBerry's turn to announce some new BB10 devices. The BlackBerry Z3 and BlackBerry Q20 have both been made official today, along with some initial details of BES12.
We'll begin with some details for the new flagship BlackBerry Q20, which features the QWERTY keyboard that is so popular with BlackBerry device fans. It has the customary 'Menu', 'Back', 'Send', and 'End' buttons, with the integrated trackpad offering fast navigation.
The Q20 is made from premium materials and also has a 3.5-inch touchscreen display, which is the largest yet for a BlackBerry smartphone with QWERTY keyboard. It will also have a large battery capacity offering excellent battery life. The Q20 release will take place in the second half of this year and more details on availability and the price will follow when it launches.
The next phone announced is the BlackBerry Z3, which is also a BlackBerry 10 handset. This is an all-touch phone that has a 5-inch display and also a battery aimed offering plenty of juice. The phone is aimed at customers in Indonesia and has content and local apps appropriate for the region.
BlackBerry is a hugely popular brand in Indonesia and some of the features of the Z3 (dubbed Jakarta) include BlackBerry Hub, BBM, Time Shift and Story Maker, BlackBerry 10 browser and FM Radio. The phone will release in April across leading carriers and retailers of Indonesia.
Finally we have news of the next generation of BlackBerry Enterprise Service, BES 12. The new platform will be backward and forward compatible so will be unified with BES10 and BES5. There will be two tiers of BES pricing and licensing structure, Silver and Gold. This will arrive by the end of 2014, and from the summer an early adopter program will be available.
What are your thoughts on this initial news of upcoming BlackBerry products? Let us have your comments.