ZTE Open C vs Open II Firefox OS, specs compared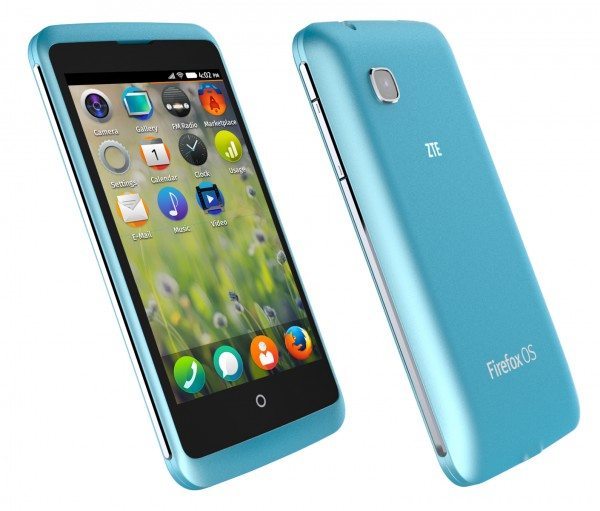 MWC 2014 is proving to be a success so far with new products being unveiled, and now there is more news on the two new smartphones called the ZTE Open C and ZTE Open II both running Mozilla Firefox OS.
One smartphone clearly has better specifications than the other but its still nice to compare the specs so you can make up your mind in which one you would like to own.
Display: The ZTE Open II comes with a 3.5-inch touch display with a resolution of 480 x 320 pixels, the ZTE Open C has a slightly larger display at 4-inches with a resolution of 800 x 480 pixels.
Processor: The processor on the ZTE Open II and ZTE Open C is of the Dual Core 1.2 GHz Qualcomm Snapdragon 200 sort with 256MB of RAM, but the ZTE Open C comes with 512 MB of RAM.
Storage: 2GB of integrated on-board storage is on the ZTE Open II Firefox OS smartphone, the Open C has 4GB of storage.
Camera/Battery: 2MP camera on the ZTE Open II with a 3MP on the Open C, the battery size is also different with 1150mAh on the Open II and a larger 1400mAh battery on the C.
It is clear that the ZTE Open C Firefox OS smartphone is the better model to purchase, but for now we have to just look at the specs. There is no information on release dates or pricing as of yet, as soon as these become available we will notify our readers.
Are you interested in either the ZTE Open C or ZTE Open II Firefox OS smartphones?
Just wish to say thanks to Liliputing who listed the specs.