Success of modest Motorola Moto G breaks records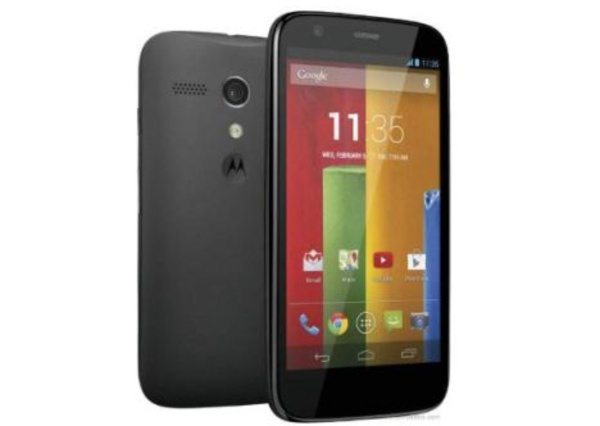 There's some intriguing news in from Motorola that may really surprise many readers at first glance, until we think about it a little deeper. The success of the modest Motorola Moto G is breaking records as it's now said to be the company's best-selling smartphone ever.
This took us aback slightly when we first heard the news, as the Moto G is not one of the smartphones on the market that has the high-end specs that seem to be so much in demand. Instead it's a very affordable handset that concentrates on offering a good user experience at a budget price.
It seems this is more popular than we could have imagined when the Moto G first arrived, as at a Motorola MWC Press Dinner the company announced it to be the "the most successful, highest-selling smartphone in Motorola's history." The news came from senior vice president of product management Rick Osterloh.
Maybe we shouldn't be so surprised though considering the Moto G has been released across many regions of the world including the US, India, Europe, Brazil, Canada and more. There has been a huge amount of interest in the phone in emerging markets such as India for example, where it was selling extremely well before Motorola had even officially launched it there.
With all of the top-notch smartphones on the market it's quite heartening to hear of this Moto G accomplishment. It just goes to show that as far as consumers are concerned, a phone with a reasonable price tag and good build quality is still desirable, even without groundbreaking specs.
In another snippet of Motorola news the company also mentioned the successor to the also popular Moto X (Moto X 2?) saying it will release around the end of the summer.
We'd love to know what you think about the achievement of the Moto G in becoming Motorola's highest-selling smartphone? Are you surprised at this news, or maybe you have the Moto G yourself and can see just why it has been so popular? Drop us a comment in the box below to let us know.
Source: Motorola (Twitter) Via: GSMArena