Sony Xperia Z2 UK price too high debate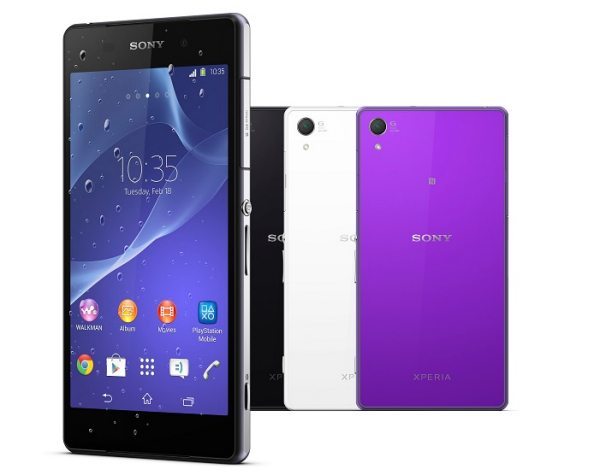 Sony recently unveiled its new Xperia Z2 smartphone at Mobile World Congress 2014, the handset will sell globally this coming March ad the prices have been set.
So many Android smartphone users seem to be very disappointed with the newly announced Samsung Galaxy S5, so much so that a few consumers are favoring Sony, but the Xperia Z2 price seems rather steep and not too sure if this will sway people away from the Galaxy S5.
We have already reported about prices before but this is where you can make up your own mind if its too high or not, in the UK the Sony Xperia Z2 price will be an astonishingly high £599 and in European countries from €599 to €699.
The UK price in our eyes may not be enticing enough; the Xperia Z2 does come with decent specs, but are they worthy of £599? It features a 5.2-inch display with a resolution of 1920 x 1080 pixels, which also comes with X-Reality for mobile picture engine, the handset also has 2.3GHz quad-core Snapdragon 801 CPU and 3GB of RAM.
The Sony Xperia Z2 also comes with 16GB storage, microSD card slot, 4K video recording, 20MP camera on the rear with a 2MP on the front, 3000 mAh battery and comes running Android 4.4 KitKat operating system.
Will you be buying the Sony Xperia Z2 even though the UK price is set at £599?