Apple iPhone offer in India may appeal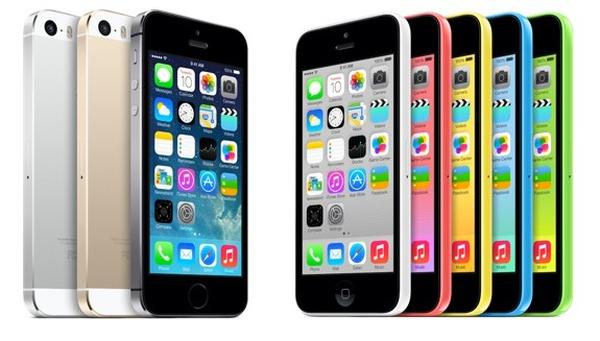 When buying any new product especially one that comes at an expensive price many people will turn to the Internet to do some research on the item, but you can't actually beat trying it out for yourself. With this in mind the new Apple iPhone offer in India may appeal to many consumers.
It has been revealed that consumers in India can have an iPhone model for a two week trial to see if they like the device, and Apple will charge Rs 1,000 as a restocking fee which will be refunded once checks have been made on the handset, and promised within 3 working days of its return.
Obviously the consumer has to return the device in an undamaged state along with all the packaging and accessories, and the offer is available on all iPhone models including the iPhone 5S, iPhone 5C, and iPhone 4.
It will only be available via the likes of Aptronix, Maple, Imagine, Nyasa, Unicorn, and iStore by Reliance Digital. The deal is part of many that Apple has been launching in the country to try and tempt consumers to its products which haven't always sold well due to their high prices.
This new offer will be a good way for those that are thinking of purchasing an Apple iPhone to experience life owning the smartphone to properly make sure it is the right smartphone for them.
Will you take advantage of this deal?
Source: Tech2.