Oscars 2014 Watch ABC app for live streaming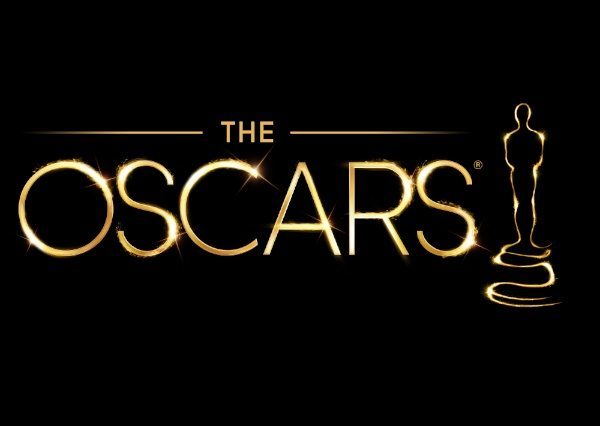 The 86th Annual Academy Awards takes place tomorrow night but of course many of us simply know this as The Oscars. If you want to follow the Oscars 2014, the Watch ABC app offers live streaming. However, this live Oscars content is limited to certain providers in some US cities only.
The ceremony this year will be hosted by Ellen De Generes, and streaming of the pre-show and full show is being offered this weekend through the iOS, Android and Kindle Tablet Watch ABC app. Although the app is free, users who want to view the Oscars using it on their mobile devices need to authenticate the app through certain cable providers.
Subscribers of AT&T U-Verse, Cablevision, Charter Communications, Comcast, Cox Communications, Google Fiber, Midcontinent Communications and Verizon Fios can access Oscar viewing in eight areas. They are Chicago, Fresno, Houston, Los Angeles, New York, Philadelphia, Raleigh-Durham and San Francisco.
If you are not in those markets or not using one of those cable companies then live streaming via the Watch ABC app is not available to you. However, other users will still be able to access backstage and red carpet clips with the app.
Authenticated users in the areas above will also be able to watch the full Oscar show at websites ABC.com, Oscars.com or WatchABC.com. If you want to download the iOS Watch ABC app you can do so at iTunes. The app is compatible with iPhone, iPod touch and iPad running iOS 5.0 or later.
The Android version of the app is available at Google Play and is compatible for devices running Android 4.0.3 or later. Finally, the Kindle Tablet edition is available from the Amazon Appstore for devices running Android 4.0 or later.
Are you intending to download the Watch ABC app to enhance your enjoyment of the Oscar 2014 ceremony? Maybe you're disappointed that the live streaming is only available to subscribers of certain providers in a limited amount of regions?