Nexus 7 Noreve Tradition Leather case, quality protection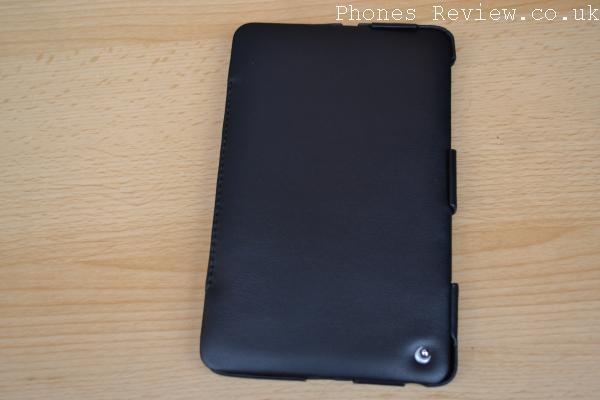 There will be many tablet PC owners that decide to purchase some sort of case to not only protect their treasured device and keep it safe, but also many of them can enhance the experience when using the slate. Today we have a hands on review of the Nexus 7 Noreve Tradition Leather case, which offers quality protection.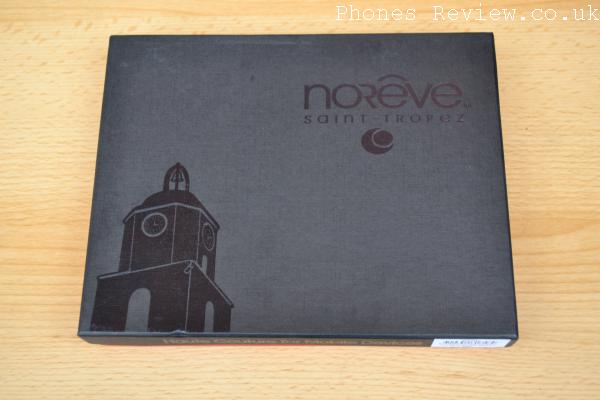 We were lucky enough to be sent the Nexus 7 case that you can see on this page by the guys over at MyTrendyPhone.co.uk that offer consumers a number of different accessories for a vast range of devices that includes smartphones, tablets, computers, consoles, cameras, and much more.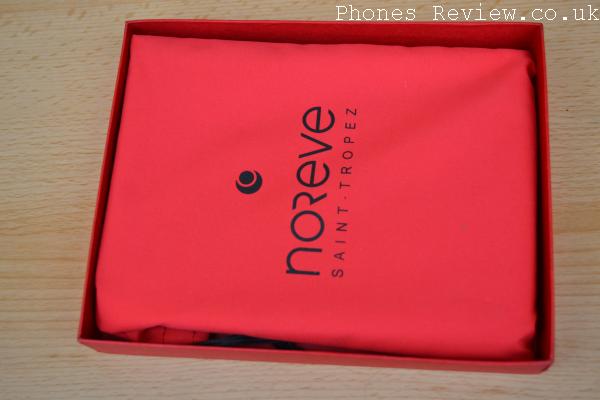 The case we are looking at today is the Nexus 7 Noreve Tradition, which comes in a high quality handcrafted leather material. This case comes in some stylish packaging and as soon as you take the lid of the box off you are hit with the lovely smell of leather, which shows the quality of the material used.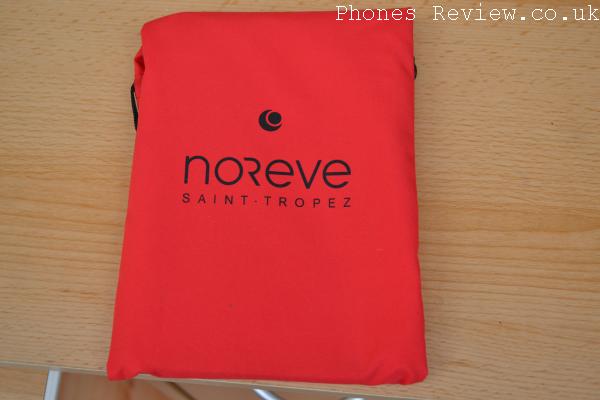 Once taken out of the internal bag the feel of the leather is great and the case has a nice soft touch embossed lining that is embossed with the Noreve logo. The Nexus 7 easily slips into place inside the case which grips nicely to the tablet with a secure fitment. As you can see from the images once in place all the ports and features are easily accessible.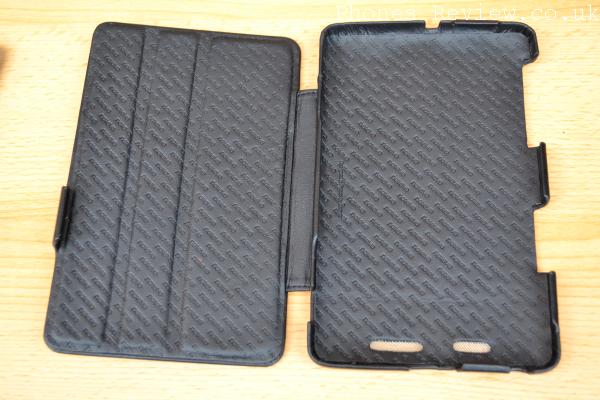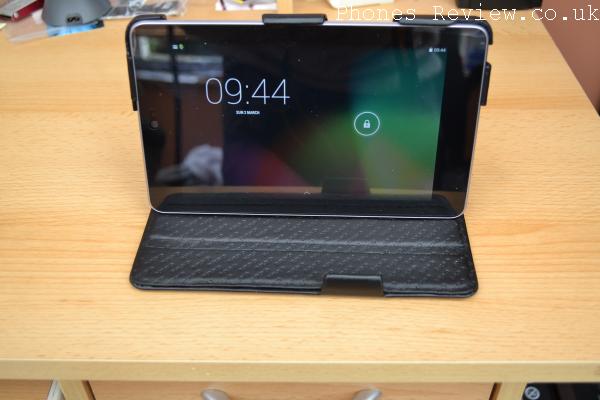 The case offers protection to all sides of the device and on the rear is some stylish speaker grills so audio playback won't be blocked by the case. The product is easy to open and close with the Nexus 7 going into standby or waking up instantly thanks to the magnet in the flap.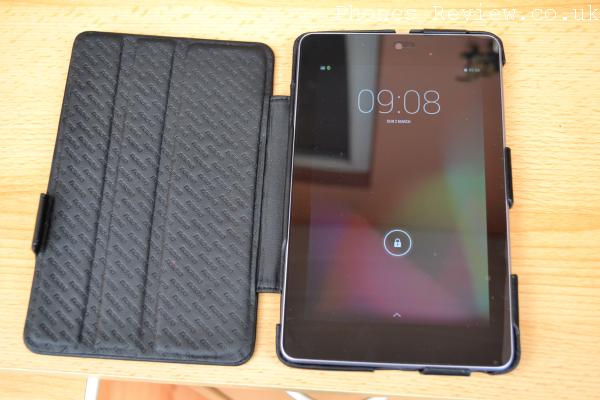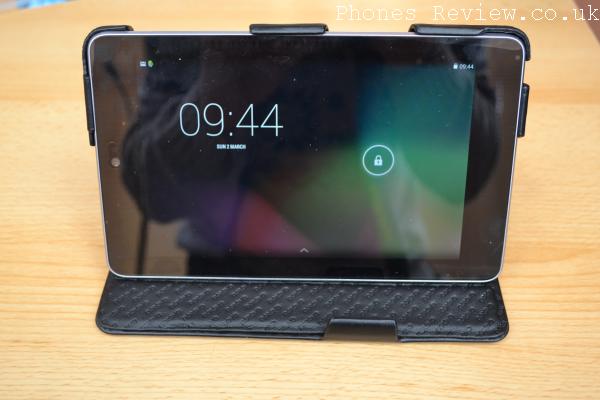 This case oozes class and features a slim and padded design that feels great in the hand, and as you can see in the images it can easily be positioned to hold the Nexus 7 in two upright positions for viewing content or surfing the Internet. When closing the case up you are met with a nice solid closing mechanism that feels nice and secure, but it is still easy to open back up again.
Click here if you want to add some stylish protection to your Nexus 7.