LG G3 design reminiscent of Samsung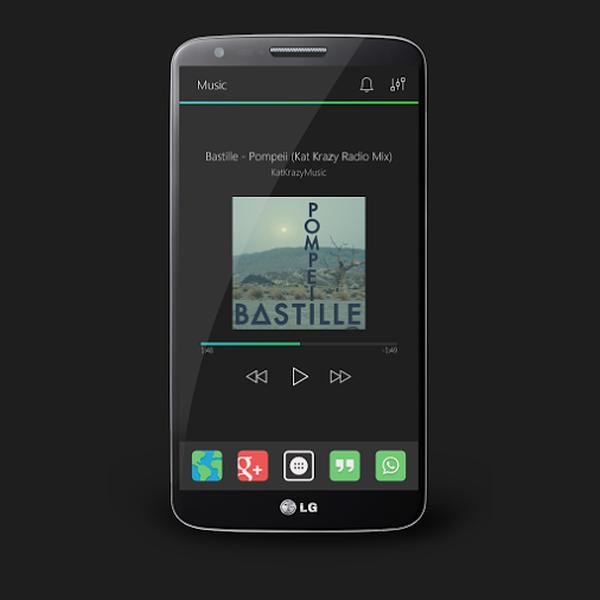 Electronics giant LG is looking to grab a bigger slice of the smartphone pie away from its Nexus offerings, and last year the LG G2 was a handset that was well received by those that purchased one. The next big smartphone release from the company could come as soon as June, and the LG G3 design we have for you today is reminiscent of the Samsung Galaxy range
As we heard recently the LG G3 is now being tipped to be released in June, which would mean that last year's model would be less than a year old. The image that you can see on this page is a concept phone idea courtesy of Google+ user Johannes Blanck
The display looks to be around the 5.2-inches mark and you would have thought the device would have at least the quad core Qualcomm 801 quad core processor under the hood. There could also be 3GB of RAM that you would have thought Samsung would have used inside the Galaxy S5.
On the back there would hopefully be at least a 13-megapixel camera with OIS technology and a dual LED flash would be great for low light imagery. At least 16GB of internal storage with microSD card support would be welcomed and of course running the latest version of the Android operating system.
If the LG G3 is due for a launch in June we can expect to start seeing some image leaks of the handset or components of the device in the coming weeks.
Do you like this LG G3 design?
Source: Concept Phones.