Xbox Live Android & iOS release possibility rumoured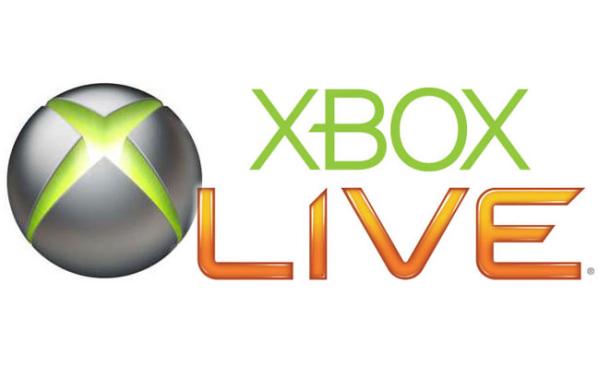 It seems that Microsoft is going to expand the availability of its online gaming service as an Xbox Live Android and iOS release possibility is being rumoured to be coming in the future following a job listing.
Android and iOS users already have access to the Xbox Music and the SmartGlass services on their mobile devices, but a recently discovered job posting seems to suggest that the company is looking to expand its Xbox Live service to Android and iOS hardware.
Part of the job posting is described as creating "a modern framework that is open source, light-weight, extensible and scalable across various platforms including Windows Store, Windows Phone, iOS, and Android."
There was also mention of Microsoft's aim to "win back" game developers from its competitors especially ones that have moved from console and PC titles to mobile gaming. According to The Verge a source is claiming that the company is looking to bring Xbox Live functionality to Android and iOS.
Achievements are a big pull for Xbox users to use Microsoft's platform and while Google already has its Google Play Games service and Apple has Game Center that both offer similar services, if Xbox Live came to Android and iOS we could see these pushed aside.
Do you hope that Xbox Live comes to Android and iOS?