Xbox SmartGlass Android tablet release joy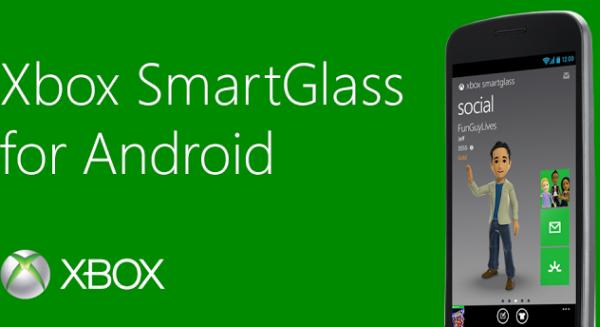 Microsoft has been making a big thing of the growing integration with the Xbox 360 and mobile devices, and the company away from its own WP8 operating system has some apps available for rival offerings. Today we have the news of some Xbox SmartGlass Android tablet release joy.
Back in October of last year the company released its SmartGlass Android application that at the time didn't have any compatibility with Android tablets. Now though following an update the company has added support for tablet PCs with displays of 7-inches and larger.
The application allows users to navigate through their Xbox 360 with their mobile device with swiping and tapping gestures, and even use the devices keyboard to type to other users Xbox 360. While watching videos or listening to music they can also use their mobile device to control the content, and also search through media content stored on the system.
Other features include being able to change your 3D avatars, edit Xbox profiles, keep a check on your achievements while comparing them to your friends, and much more. Some users have complained that since the update they have had to keep re-entering their sign in information, and others have complained it's not as good as the iOS version.
To download Xbox SmartGlass head over to Google Play and let us know how you have found it since the update.