Motorola Moto G vs Lava Iris Pro 30 compared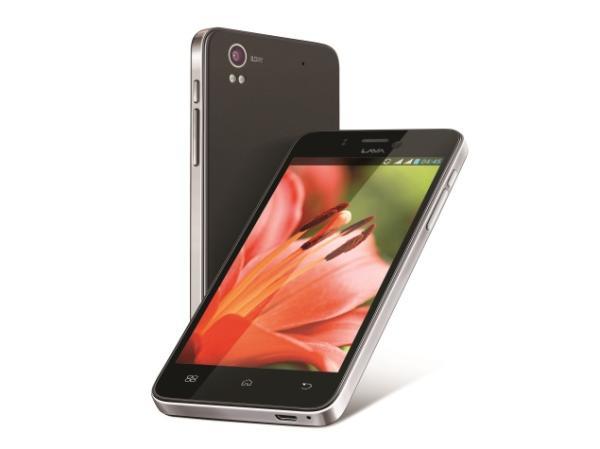 The mid range Android smartphone market is improving all the time with the Moto G recently raising the bar in terms of specifications and features along with a reasonable unlocked asking price, so now we are comparing the Motorola Moto G vs. Lava Iris Pro 30.
Both the handsets were made available for consumers in India this year and are available at similar price levels, but how do they compare spec wise?
Display
The Motorola Moto G has a 4.5-inch IPS LCD display at a resolution of 720 x 1280 with a 326ppi pixel density, while the Lava Iris Pro 30 has a 4.7-inch IPS OGS touchscreen display at the same resolution but with a pixel density of 312ppi.
Processor
Inside the Moto G we have the quad core Qualcomm Snapdragon 400 processor running at a clock speed of 1.2GHz, while the Lava has a quad core processor also set a 1.2GHz.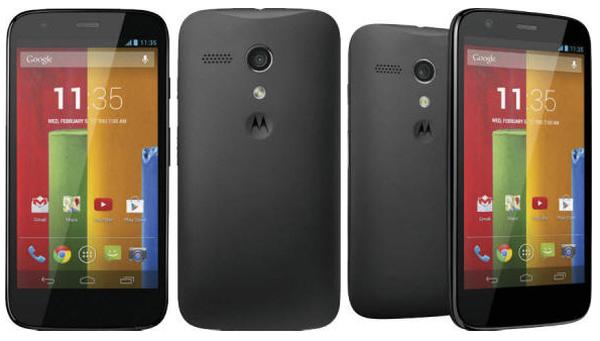 RAM & Storage
The Lava Iris Pro 30 has 1GB of RAM along with 4GB of built in storage that is expandable up to 32GB via microSD card, while the Moto G has 1GB of RAM with either 8GB or 16GB of un-expandable memory.
Cameras
On the back of the Moto G we have a 5MP shooter capable of 720p video capture and paired with a 1.3MP front facer, while the Lava has an 8MP on the back with a 3MP around the front.
Operating System
The Moto G launched with Android 4.3 Jelly Bean on board but has since been upgraded to Android 4.4.2 KitKat, while the Lava Iris Pro 30 is currently running the Android 4.2.2 operating system.
Battery & Measurements
The Lava comes with a 2,000 mAh battery inside a body that measures 138mm x 66.7mm x 7.5 mm weighing 114 grams, while the Moto G has a 2,070 battery while measuring 129.9mm x 65.9mm x 11.6 mm at 143 grams.
Price
The Moto G launched at Rs. 12,999 for the 8GB version going up to Rs. 14,999 for the 16GB model, while the Lava was launched at Rs. 15,999.
Have you been thinking of purchasing one of these handsets?