iOS 7.1 release arrives at last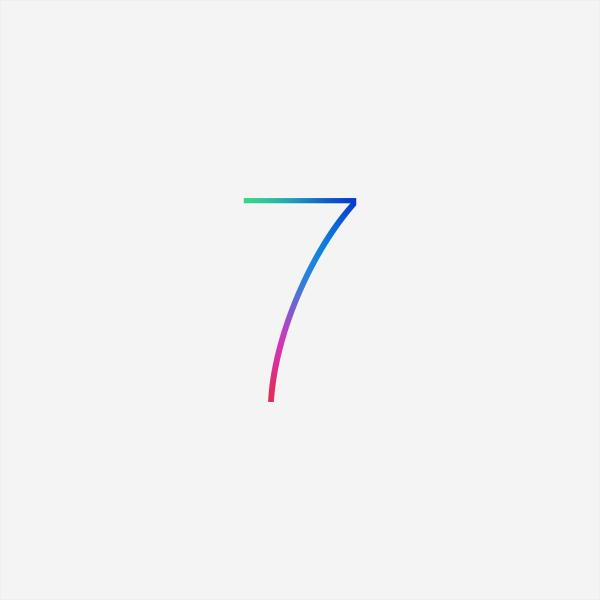 Less than a week ago we heard that Apple may release the latest version of its mobile operating system at anytime, and now we can report that IOS 7.1 release arrives to the public at last.
Apple has begun pushing out the iOS 7.1 firmware to end users that brings with it a number of interface improvements and bug fixes. There is now a new auto HDR mode and indicator for the camera and the Siri voice assistant now has the option of push to talk for improved speech recognition.
There is also CarPlay support and the Calendar app now has a dedicated list and tray view, and there are also some new accessibility options. Owners of the iPhone that have jail broken their device are advised to steer clear of the update as it will kill the jailbreak solution that is currently available.
The iOS 7.1 update carries a build number of 11D169b and will be available for all iOS devices compatible with iOS 7.
Have you downloaded iOS 7.1 yet?
Source: 9to5Mac.