Galaxy S4 Canada Android 4.4 release nears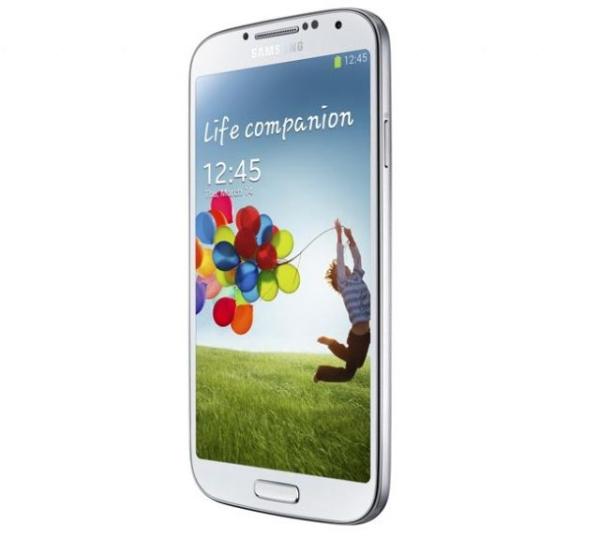 Samsung has slowly been rolling out the latest version of the Android operating system to a couple of its flagship smartphones over the last few weeks, and now the Galaxy S4 Canada Android 4.4.2 KitKat update release nears following a leak.
The update has recently reached new regions and it seems that owners of the Samsung Galaxy S4 in Canada will soon be treated to the Android 4.4.2 firmware following a recent leak. The new software has been leaked on the XDA Forums and is available for the Bell and TELUS versions of the smartphone.
It has the build number of KOT49H.I337MVLUFNC1 and is the latest version of the firmware which should mean an official release is not too far away now. The update brings a few new features with a new look to the Samsung TouchWiz user interface.
This news comes after we recently told you how Rogers revealed details about a number of handsets set for new updates without going into specific release dates. The update can be installed for those that are confident in doing such things via the link above.
Source: Android Geeks.