QuizUp Android app review on video, good and bad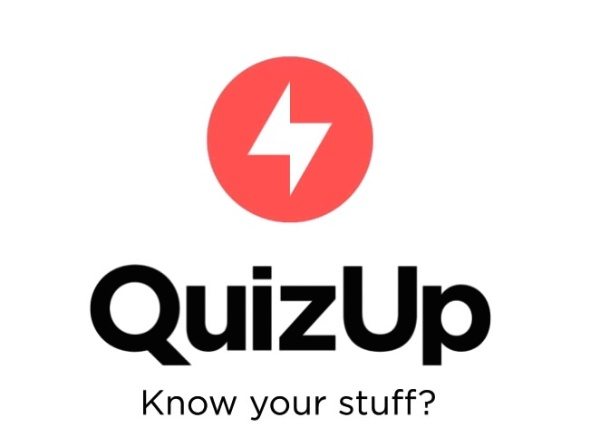 Although the iOS version of QuizUp released last year, it seemed like a long wait until QuizUp for Android finally went live last week. QuizUp has been one of those apps that come along from time to time that very quickly catches on. However, it remains to be seen if it will be as popular on Android, after the significant amount of time it took to release after the iPhone version.
Will QuizUp be another Android smash hit, or maybe it's already going off the boil? That's the question that the QuizUp review on video that we've embedded below attempts to answer. The YouTube video by Android Authority looks at game play and the design of the app, before describing the best points of the game. It then details some of the not-so-good points, such as the odd question where more than one answer could be correct and poor matching of opponents.
The review goes on to give some final thoughts on the app, and it would be interesting to see if readers agree with the verdict of the reviewer? Let us know with your comments.