LG G Pro 2 red color option to release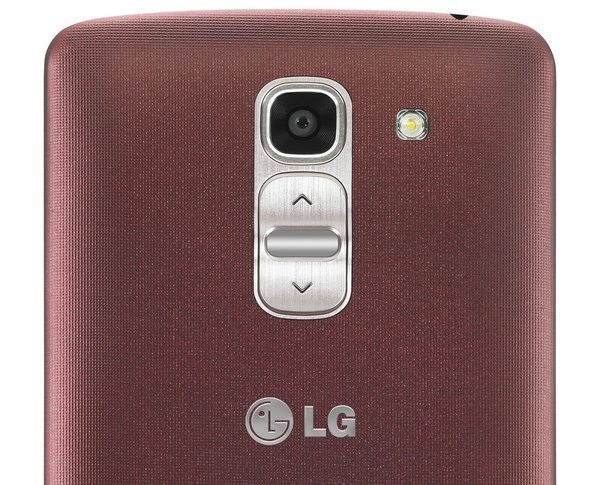 There's some interesting news today about the recently introduced LG G Pro 2 smartphone that is scheduled for a release in the coming weeks. This is a handset with some top-notch specs and when it was announced we heard it would be available in Silver, White or Titan color options. Now we hear that a red version will also be available.
LG Electronics Singapore says that the Red LG G Pro 2 will be available at some point after the handset initially hits the shelves there from March 29th. What we don't yet know, is whether the phablet will also be available in red for other regions across the world, but it is the case that sometimes we see exclusive colors for specific regions or carriers.
From the image here this looks like a nicely subtle shade of red rather than anything too garish, so it could appeal to plenty of buyers. Are you waiting for the LG G Pro 2 to release, and if so would you like to see the red version available in your region? Why not drop us a comment to let us know.
Sources: Hardware Zone AND Android Beat
Via: GSMArena