SEGA makes the original Crazy Taxi free while City Rush comes later this year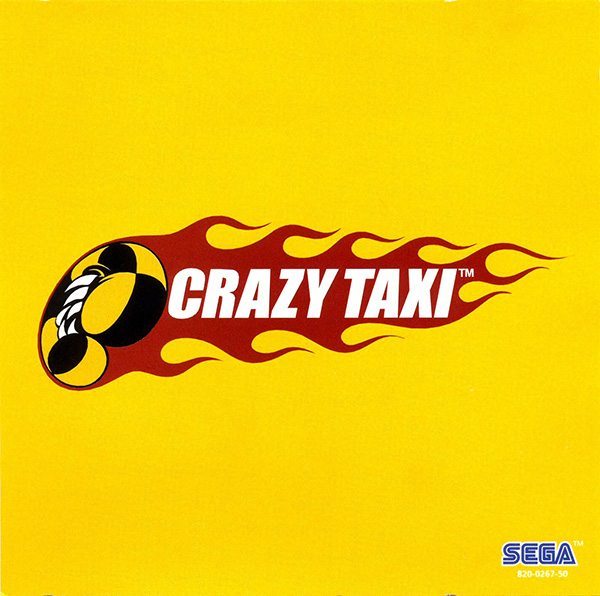 SEGA have announced they're working on a new installment for the Crazy Taxi series, called Crazy Taxi: City Rush.
With the focus solely on mobile platforms for both Android and iOS, SEGA can now fully optimise the experience to ensure the graphics are smoother and more enjoyable.
Kenji Kanno, creator of Crazy Taxi, said
"I'm very excited to finally be able to share with you the first news of Crazy Taxi: City Rush"

"We are delivering a truly fun game that captures everything our fans love about the original and infusing it with several new features to create an even more fantastic and memorable experience".
While you wait for this killer sequel. SEGA is making the original Crazy Taxi FREE starting from now until the 19th of March, Crazy Taxi can be downloaded from Google Play or the App Store.
No details on when City Rush will launch just yet, but we will keep you updated when we find out.
Will you be going to get your Crazy Taxi craze on?
Source: SEGA Blog