Vodafone attempt to discredit RootMetrics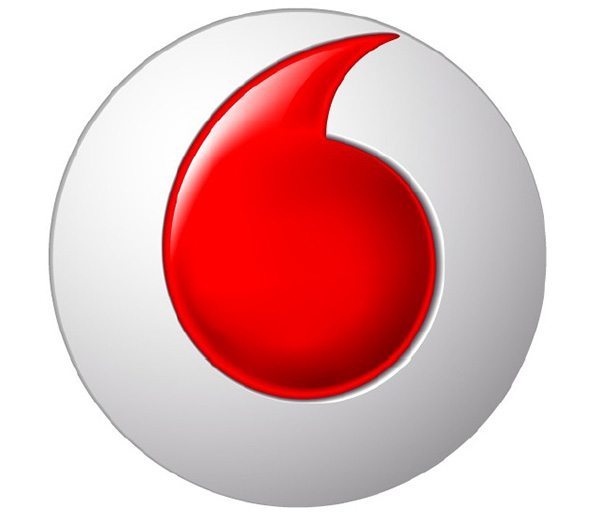 Vodafone have attempted to discredit an earlier report from RootMetrics who voted EE the best mobile provider in the UK and in the same report said that Vodafone was the worst within the London area.
Vodafone management have released a statement via their company forums saying that the data from RootMetrics is inaccurate and the results should not be trusted.
Here's the post from the forums.
We'd love to give a fully detailed response, but believe the way Root Metrics carried out its testing does not appear to follow standard industry practices or is fully impartial, while it also incorporates data some of which may well be over six months old.

The evidence we have seen of how Root Metrics conducted some of its tests leads us to believe that they were carried out in an inconsistent manner. Those looking for more robust research should be approaching more established researchers, such as Ookla, who are completely independent and use hundreds of thousands of real, unbiased customers across the country for their results.

We cannot take the results of this report seriously and neither should our customers.
Those look like fighting words to me and it's very clear that Vodafone feel offended by the report by RootMetrics, we would expect a network to be upset when you're being told your network isn't very good.
Do you agree that Vodafone are no longer one of the best UK networks and who is your favourite UK network? Let us know in the comments below.
Source:Â techradar