Samsung Galaxy S5 camera reportedly causing yield issues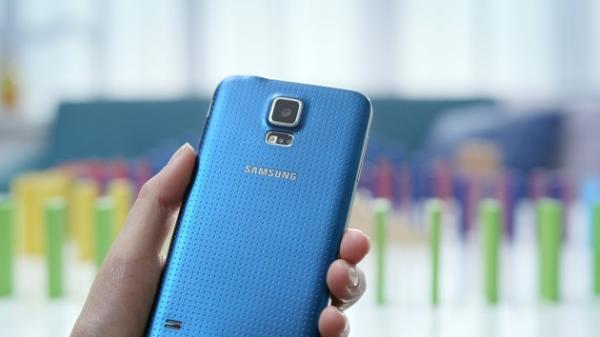 The Samsung Galaxy S5 is due for release in the coming few weeks in a number of countries around the world, but there are reports now emerging that the company is experiencing camera yield issues that could affect the amount of units available at release.
A week ago we heard that a factory fire had caused some concern over the release of the Samsung Galaxy S5, but now a new report is claiming that Samsung is experiencing yield problems with the 16-megapixel ISOCELL camera.
The camera is claimed to use a six element lens that is squeezed into the slim camera module, but the process in building this is complex and has led to low yield rates. It is being claimed that current yield rates are only sitting at 20 to 30 percent, which needs to climb if Samsung are going to meet their targets.
Of course this is only a rumour but this news may worry those that are looking to pick up the Galaxy S5 from the beginning.
Do you plan to get the Galaxy S5 from day one?
Source: ETNews via Phone Arena.