Samsung Galaxy S5 UK carrier pricing starts to appear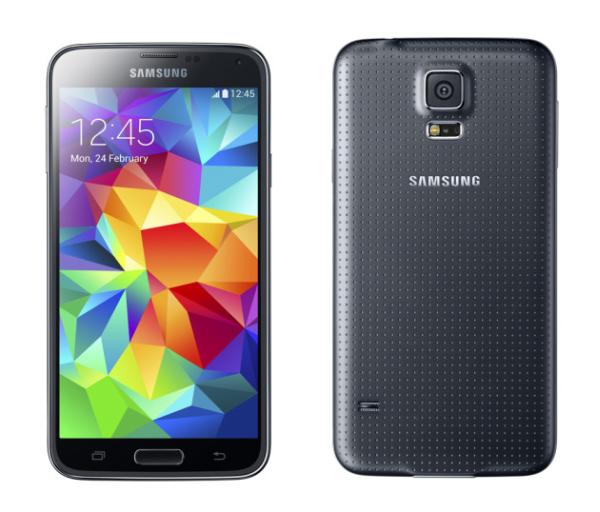 We are only a few weeks away now from when excited Android fans can get their hands on the latest flagship handset from Samsung, and now some Galaxy S5 UK carrier pricing starts to appear leading up to the release of the smartphone.
There has already been an unlocked price for the Samsung Galaxy S5 provided, but in terms of carrier pricing nothing has been made available until now, although we did hear yesterday that the Gold version of the handset will be exclusive to Vodafone.
Three has revealed that it will be offering customers the Galaxy S5 on two year contracts starting at £38 per month with a £69 upfront fee. This will provide 600 minutes of talk time, unlimited texts, and 2GB of data.
For £44 each month you can get unlimited minutes and data with pre-orders also kicking off on March 28th online and in store with a release on April 11th.
Are you going to get the Galaxy S5 from Three?
Source: AndroidGuys.