iOS 7.1 problems continue with personal hotspot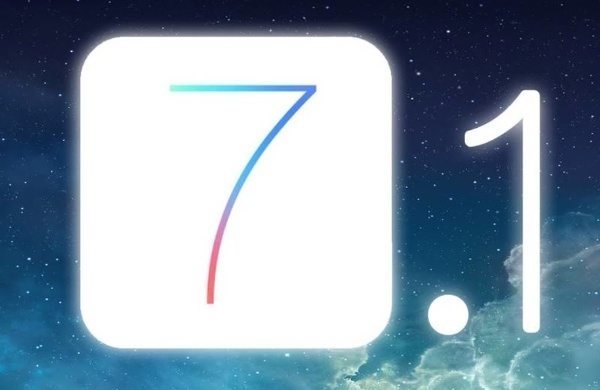 It's not unusual for people to start noticing certain issues a short while after an operating system update, and that is certainly the case with the recent release of Apple's iOS 7.1. We've previously reported that some iPhone users have noticed poor battery life on their devices since the iOS 7.1 update, and given details of a possible fix. Now iOS 7.1 problems are continuing, with complaints about the use of the personal hotspot facility.
I have to say that this isn't an issue I'd noted on my own iPhone yet, and I had been fortunate enough to escape the issue concerning battery life on my handset. However, when I checked out the personal hotspot on my own iPhone, I realized I have exactly the same problem. The issue concerns being unable to save APN settings, so that although info can be entered into the fields, the values are not saved.
This means that when trying to set up a tethered connection some users are seeing an error message instead. A long and growing thread on Apple's community forums shows that plenty of users are encountering this difficulty with tethering. While some Apple customer service reps have indicated to iPhone users that the issue stems from carriers, some carriers are saying the problem lies with Apple.
It seems that this trouble with the personal hotspot is affecting users of various iPhones, including the iPhone 5S, 5, 4S and 4. It doesn't appear to be confined to one region either, as iPhone owners from many countries are reporting the problem.
We'd really appreciate hearing from readers about this to get an idea of how widespread this issue is. If you have noted this problem (or any other problem) on your iPhone since the iOS 7.1 update, do let us know what difficulties you are facing by sending your comments.
Source: Apple Support Communities
Via: MacRumors