Motorola Razr HD Android 4.4 KitKat update speculated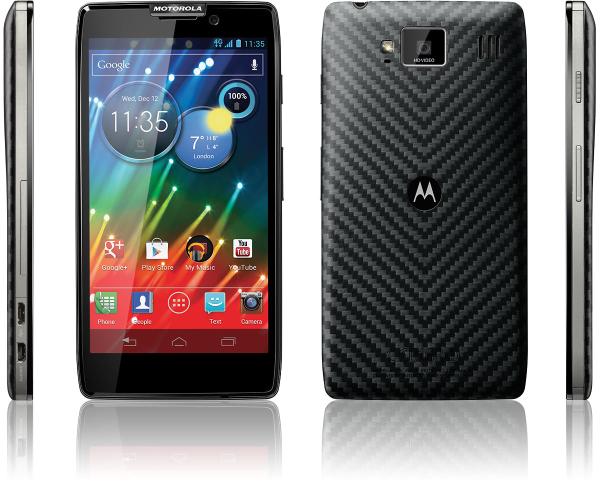 While there has been a lot of focus on the Moto X and Moto G smartphones recently, there are still a lot of users that are enjoying older hardware from the company. Now the Motorola Razr HD Android 4.4 KitKat update is speculated.
The Motorola Razr HD and other handsets in the range have been promised to get a taste of Android 4.4 KitKat at some point, but so far things have been relatively quiet. Now though Motorola is sending out invites to select users to "test drive" something.
It is not clear what is in the offering as the invite doesn't mention software unlike other soak tests that the company pushes out, but because it is only being pushed out to select users it is wondered if it is for the Android 4.4 KitKat update.
Do you think this is for the KitKat update?
Source: Droid Life.