Nokia Lumia 1520 on AT&T firmware update available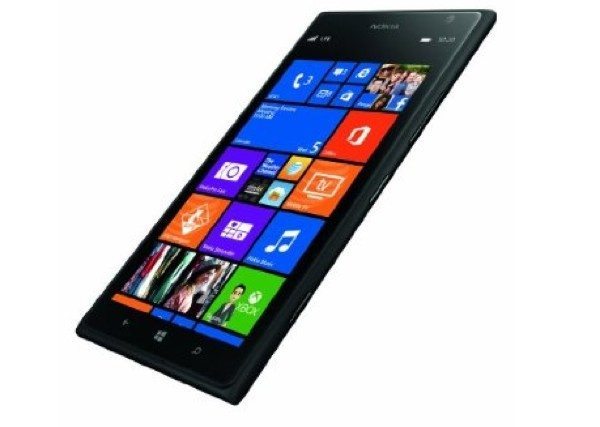 We always try to keep readers informed about updates for their devices, and today's it's the turn of those who have the Nokia Lumia 1520 on AT&T. A firmware update is now available for this carrier version of the phone that will bring the software of the device to version 1028.3534.1347.2001.
While this is not a major update, it does bring improvements to performance and usability, and it could possible resolve the issue of random reboots that some users have noted. This is an OTA (over-the-air) update so if you haven't yet received notification you might want to head to Settings followed by Phone Update to see if the update is ready for your device.
You might also be interested in our recent article that discussed a reported Lumia 1520 refresh that will launch running Windows Phone 8.1 and be available in an extra color option. Have you already received this latest update for your AT&T Lumia 1520?
Source: WMPowerUser