Nokia Lumia 1520 refresh coming to AT&T with WP 8.1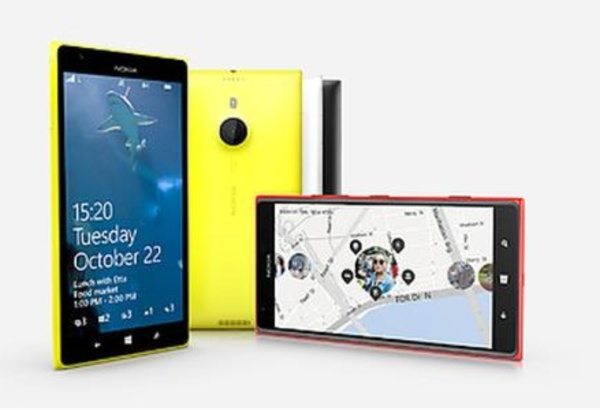 The popular Lumia 1520 smartphone only released in November and news today indicates that we will see a Nokia Lumia 1520 refresh coming to AT&T pretty soon. It's reported that this will be running the upcoming Windows Phone 8.1 update, and there's also suggestion of a new color option.
The Lumia 1520 currently runs Windows Phone 8 Black and only earlier today we told of more leaked news regarding the Windows Phone 8.1 Blue update. The operating system update is expected to arrive in the next few months, possibly in spring, so this looks like a likely time for seeing the refreshed Lumia 1520.
The news comes from prolific leaker @evleaks, who has an excellent reputation for leaked information about upcoming devices. His latest tweet not only says that the new Lumia 1520 will come to AT&T with WP 8.1, but also says that when it re-launches there will be a green color addition.
At present the Lumia 1520 is sold on AT&T in black, red, white or yellow color choices, so it will be good to see even more options available. The current on-contract price of the 16GB Lumia 1520 on AT&T is $199.99, or for the 32GB model it's $249.99. The price of the refreshed version is not yet known, although we'd imagine it would be the same or possibly less rather than more.
Are you pleased to hear of a re-launch for the Nokia Lumia 1520 on AT&T that will be running Windows Phone 8.1? Send us your comments about this.