iOS 7.1 iMessage problems for iPhone 5, 4S and 4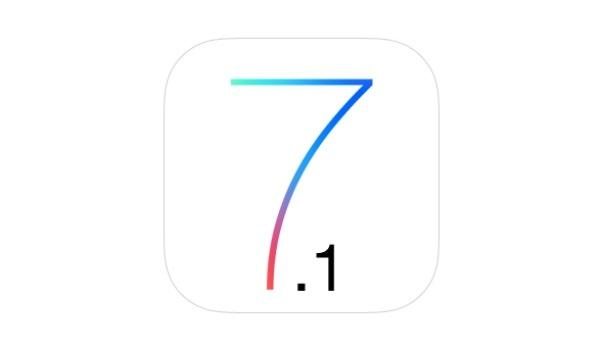 It's often the case that after an operating system update various issues can come to light. Apple recently released iOS 7.1 and we have already discussed concerns about depleted battery life and also personal hotspot difficulties. Now it has emerged that plenty of iPhone users are reporting iMessage problems since updating to iOS 7.1.
We noticed an issue with this ourselves on the iPhone 5 in our office, with some messages not sending and seemingly stuck in progress, and others showing as sent but recipients not receiving them. A quick look on the Apple support community forums revealed many cases of other people facing the same or similar difficulties, some saying that their devices cannot activate iMessage since the update.
There are numerous threads reporting these issues, as shown at the source below. There are also plenty of help suggestions, including a network settings reset, and step-by-step instructions from other users who have managed to solve the various issues. While these have worked for many device owners, there are still some who say that the problems persist.
This seems to be affecting various iPhones, but in particular the iPhone 4, 4S and iPhone 5. We'd be really interested to hear from you if you have noticed any iMessage problems since iOS 7.1 arrived. Let us know what device you are using, what issues you are having, or if a fix worked for you?
Source: Apple Support Communities