Android 4.4.3 update being tested before release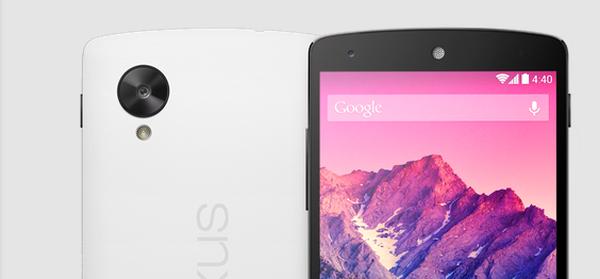 The software running modern mobile devices can sometimes affect certain hardware in a bad way and not work the way it was designed to, and now a new rumour is suggesting that an Android 4.4.3 update is being tested ahead of a release.
Serial tipster LlabTooFer has taken to his Twitter account to reveal that Android 4.4.3 is currently being tested, and the new software should fix a known camera bug. Some have wondered if it is the purple tint problem that has affected some HTC One units, which could be down to the fact that this source normally reveals HTC information.
It is more likely to be the camera bug that has been affecting the Nexus 5 though, which was promised to be fixed with the next Android KitKat update previously. Hopefully with the possibility of the new firmware already in testing it should mean that an Android 4.4.3 Nexus 5 update is not too long away.
Do you hope this update is released soon?