HTC One purple camera problem not fixed with update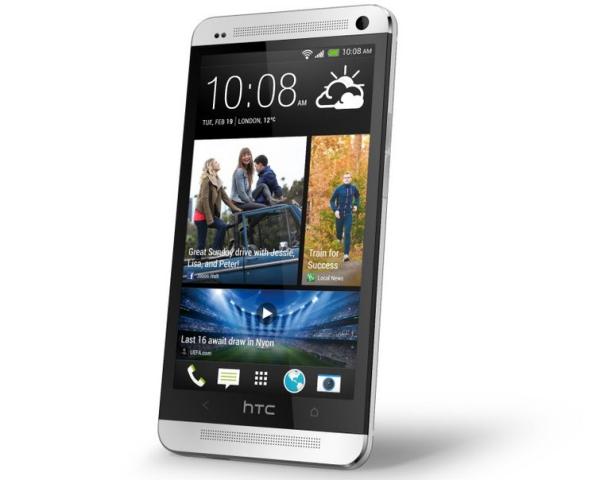 It is not unusual for some smartphone owners to experience problems with their device which can often be fixed by a firmware update, which is something that owners of certain Samsung phones can certainly vouch for. Now though it seems that the HTC One purple camera is not being fixed by the Android 4.3 Jelly Bean update.
The purple hue problem affecting the HTC One camera when taking images in low light conditions has long been affecting some owners of the device, and it was felt that the release of the Android 4.3 update for the device would address this issue.
Trouble is pretty soon after the software begun to arrive it became clear that the issue wasn't resolved and some users that didn't experience the purple tint suddenly found that they were. Some of our readers have contacted us to state that in fact the problem is a hardware issue and have successfully fixed the purple hint with a brand new HTC One.
There are many users that have had no issues at all and have found the HTC One to be the perfect smartphone experience, and many are looking forward to see what the company will replace it with next year.
This is no good for those that are still having problems though and if it is a software problem hopefully the Android 4.4.2 KitKat update for the HTC One will improve things for the better.
Have you had problems with camera on the HTC One?