Oppo Find 7 is coming to Europe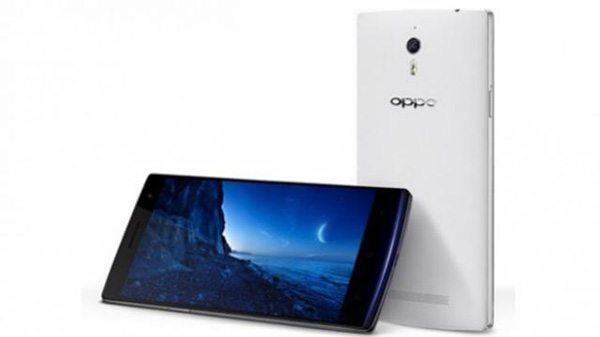 OppoStyle, the official and only European distributor of Oppo phones and accessories, has announced that the Oppo Find 7a will be coming to Europe "soon". In a press release today it revealed that there will be a limited quantity of pre-orders of the Find 7a (the lower spec Find 7).
What was missing was news on the full fat version of the Find 7, no mention of its release or if it will even be hitting Europe.
We will keep you updated on when pre-orders start and Hopefully OppoStyle won't stick to their tradition of launching products on bank holidays, because that would mean waiting until after Easter, nobody wants that!
Will you be putting in a pre-order for the Find 7a? Or are you waiting for the big bad full version?
Here is the full press release for those interested
The news we all have been waiting for is finally here!

On Wednesday, March 19th 2014, OPPO has officially launched its new flagship device, the Find 7.

The OPPO Find 7 has an elegant tear-drop design, with iridescent notification light beaming on the bottom. On the back, OPPO logo made of crystal is beautifully engraved on the marbled cover.

The Find 7 comes in two versions; Find 7 and Find 7a. Within few weeks, the Find 7a will be available internationally. Let's take a look at what the OPPO Find 7a is going to rock:
5.5″, 1080p Full HD (1920 X 1080 pixels) screen
50 Mpx Super Zoom multi-shot feature
16GB Storage (expandable up to 128GB MicroSD)
Removable Battery with Fast Charging Technology
MaxxAudio Technology
Check out the official Find 7 product page for more information.

We will open a limited quantity Pre-Order for the OPPO Find 7a soon, so stay tuned and spread the news!