HTC One Sense 6.0 release timeframe appears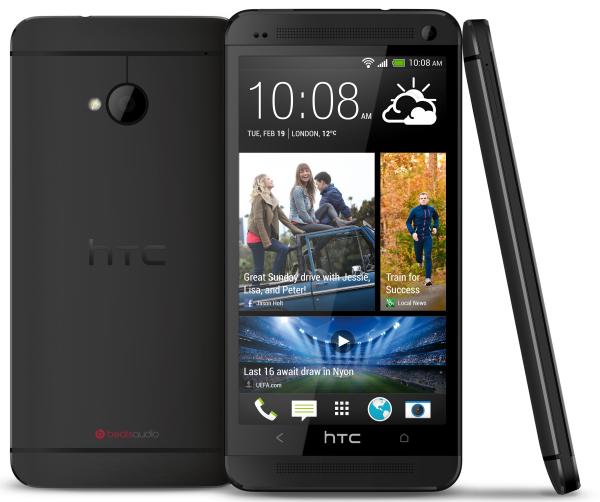 Later today we will officially see the new flagship the all new HTC One M8 unveiled to the world, and with it there should also be a new version of the HTC Android overlay. Now the HTC One Sense 6.0 release timeframe appears along with some other handsets.
LlabTooFeR is a well known leaker of HTC information and has been really busy over the last couple of days, and according to him the HTC One can look forward to the HTC Sense 6.0 update sometime in May or June.
There are a number of other devices tipped to receive the update that include the HTC One Max, HTC One Mini, and the HTC Butterfly S which should be getting the new UI sometime in June or July. Meanwhile the HTC One X and HTC One X+ are not currently down to receive HTC Sense 6.0.
We have already seen some details about the new UI but later today the full features of the software will be made available.