Sony Xperia M, Dual Android 4.3 update certified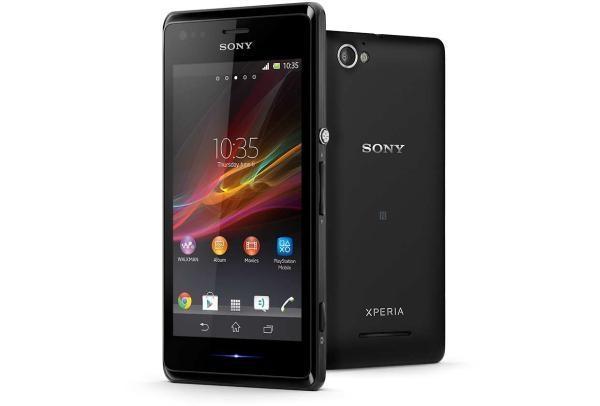 While there are many smartphones currently going through the process of receiving the Android KitKat update, there are still a lot of handsets waiting to receive a taste of Jelly Bean. The Sony Xperia M and Xperia M Dual are among these as some new Android 4.3 firmware builds are certified.
A few days ago we heard how one carrier had approved the Sony Xperia M Android 4.3 Jelly Bean update, and now some new firmware builds have been certified for the C1904 and C1905 versions of the handset.
There has also been new builds certified for the Xperia M Dual with model numbers C2004 and C2005, and are likely to be incremental improvements over what has already been certified. It is not known when or even if these new builds will go live, but as one carrier has already approved a version of the firmware a release shouldn't be too far away.
Source: Xperia Blog.