Samsung Galaxy S6 design lacks inspiration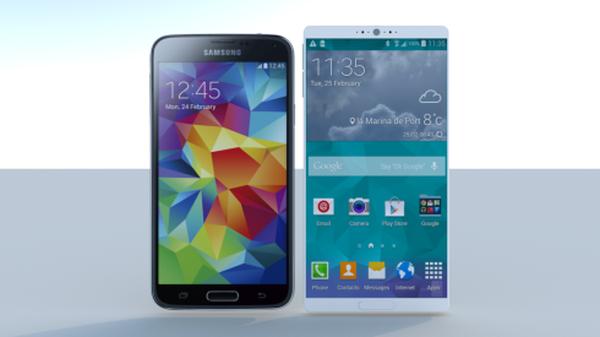 Samsung has come under fire in the last couple of years for the looks of a couple of its flagship smartphones, but the Samsung Galaxy S6 design we have for you today lacks inspiration.
The Galaxy S5 isn't even available to consumers yet but we often bring our readers concept phone ideas from a variety of designers, and today's Galaxy S6 is the work of Dani Yako. As you can see the handset has a rectangular design that is larger than the S5.
There is a 5.5-inch display at a resolution of 2560 x 1440 powered by a 64-bit Octa core processor with 4GB of RAM running the Android 4.5 operating system. We have 128GB of internal storage along with a 21.5MP rear camera with digital image stabilization, while around the front is an 8MP unit.
Do you like this design?
Source: Behance via Concept Phones.