LG previews the G Watch running Android Gear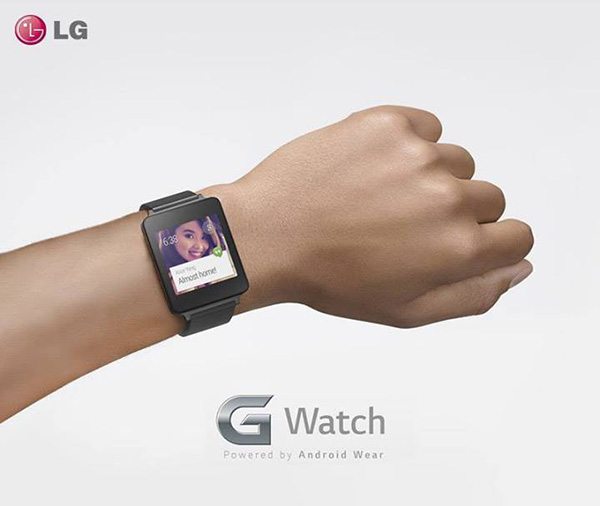 The LG G Watch is one of many collaborations between the guys and girls over at Google and LG, having worked with together on devices such as the Nexus 4, Nexus 5 and LG G Pad 8.3.
We don't have any details on a launch, price or even any minor specifications regarding the screen size etc, but what we do know is that LG are no strangers to making smartwatches, in 2009 they tried launching a touch-enabled watch but it failed to win over the pubic being ahead of its time (no pun intended).
It will be very interesting to see what LG can do in this space, we know they are a company that can deliver after seeing devices such as the Nexus line and even the LG G2, but can they deliver on the G Watch? That is something we hope to find out very soon.
We hope that LG can work closely with Google to offer the best of both companies, Google Now running on the brand new Android Wear platform combined with a solid yet beautiful looking device from LG.
Are you interested in this wearable craze? Or do you feel that it is something that will just get tossed aside, we'd be very interested to know your feelings on this topic.
Source: LG on Facebook