Nokia Asha 230 Dual India release and price info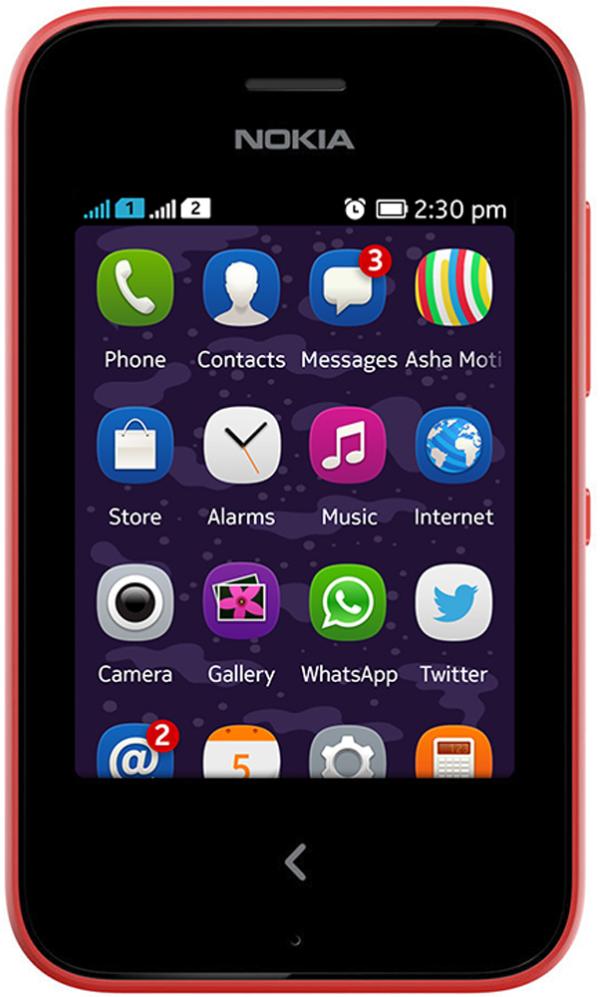 While there has been a lot of focus on the Android based Nokia X handsets recently the company has other budget phones available to consumers, and we now have some Nokia Asha 230 Dual India release and price info for you to digest.
The Nokia Asha 230 was unveiled at last month's MWC event and now the Dual SIM version has become available on the official Nokia Store in India. The device will set you back Rs. 3,449 and is available in black, red, and white colour options now with yellow listed as coming soon.
To recap the device features the Nokia Asha v1.1 operating system with a 2.8-inch QVGA resolution display with a 1.3MP rear camera. There is 64MB of RAM with 64MB of internal storage that can be expanded up to 32GB via microSD card.
Besides the dual SIM support there is Bluetooth 3.0 and a 1,020 mAh battery keeping everything switched on.
Will you be getting the Nokia Asha 230 Dual?